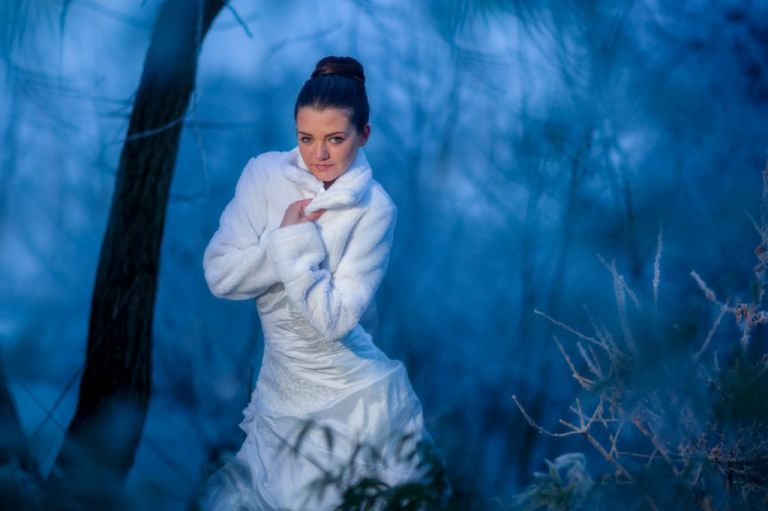 Winter Wedding Photography Workshop | Lighting and Surviving winter weddings |Night time photography
Hazlewood Castle Near Leeds and York
January 12th 2021 – 10.00 – 1930 Limited places.
£175 for the full day including lunch and refreshments – Click here to book.
Working in low light, cold temperatures and early sunset, winter weddings can be the most difficult to photograph. The one-day workshop including a night shoot at Hazlewood Castle near York will help equip you for these difficult weddings with techniques, images, and methods of work to help create stunning wedding photographs.
Our day will start with a short presentation before we go hands on with our bridal model, creating a variety of images inside and out during which I'll explain and demonstrate how I look for and find the right light, meter for awkward lighting and utilise flash on and off camera, video lights and natural lighting.

During the day we'll cover:
Natural lighting – metering for natural light (no light meter required)
Flash – on and off camera flash including using multiple flashes
Pose and shaping with light
Composition and framing, working in stunning and also tight environments
Equipment required.
Camera with lenses from wide-angle to around 100mm, 200mm would be ideal. Flash for any use on camera. Tripod and cable release. For any off-camera flash work, the flashes will be provided and triggers are also available for all camera brands.

Skill Level
This workshop is suited for all levels. You will require a working knowledge of your camera and switching and working in aperture priority and manual exposure modes.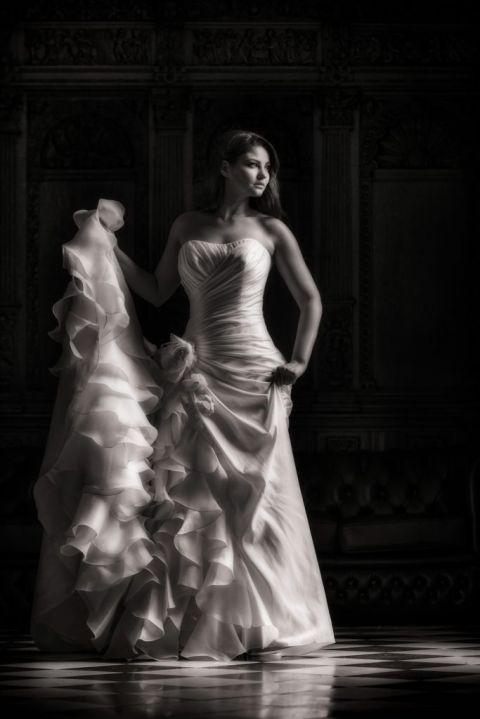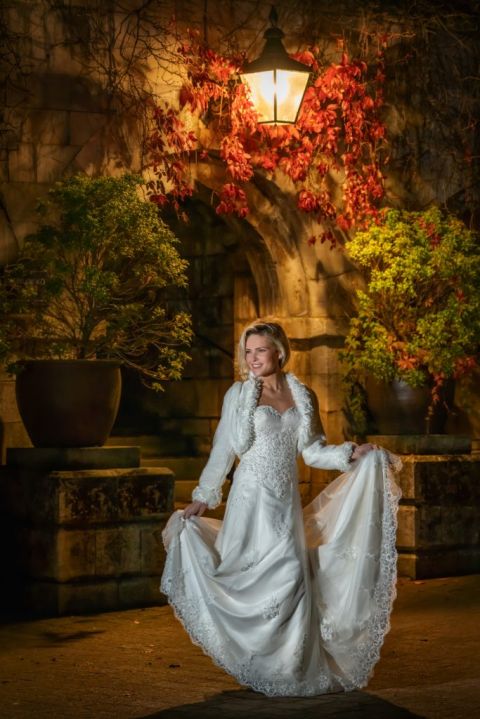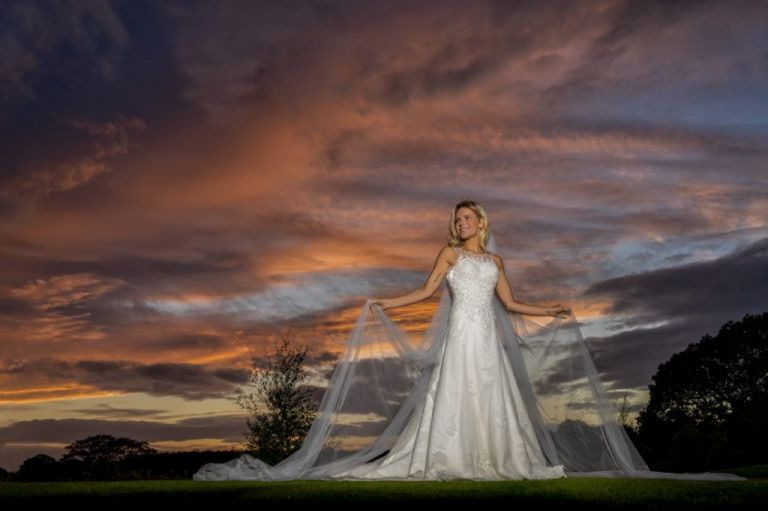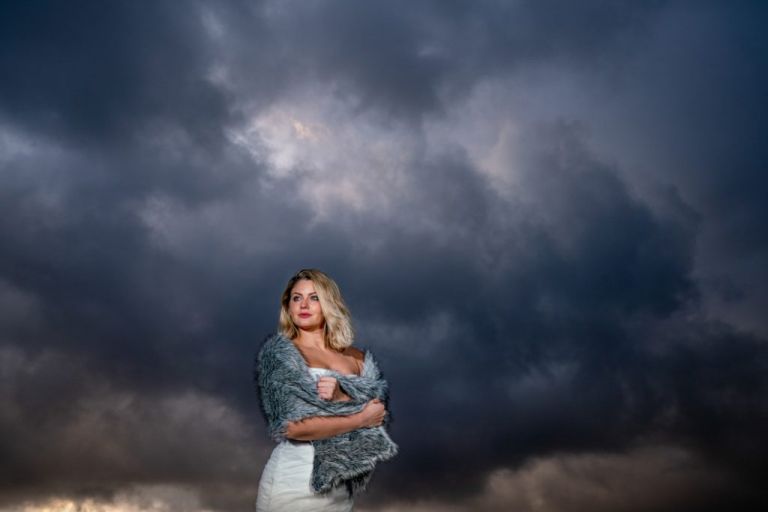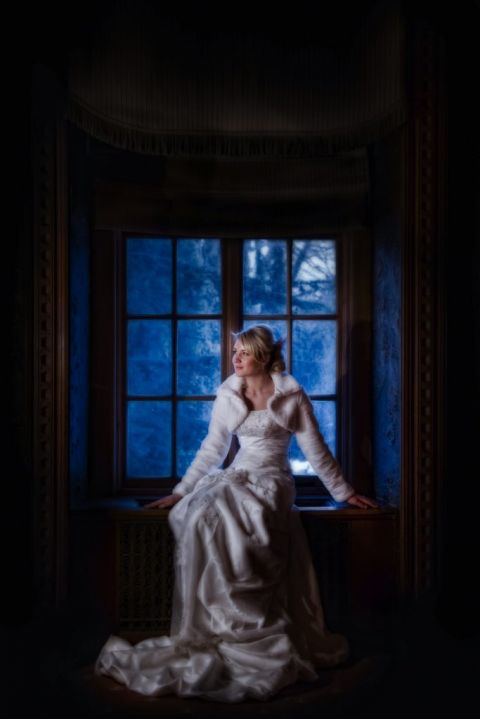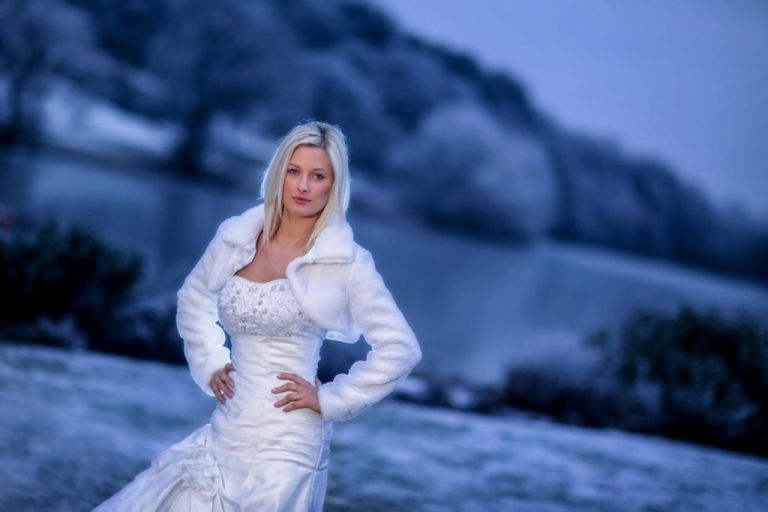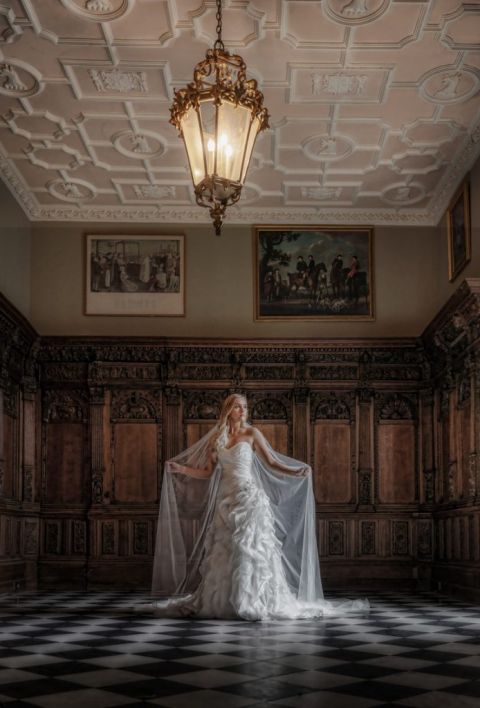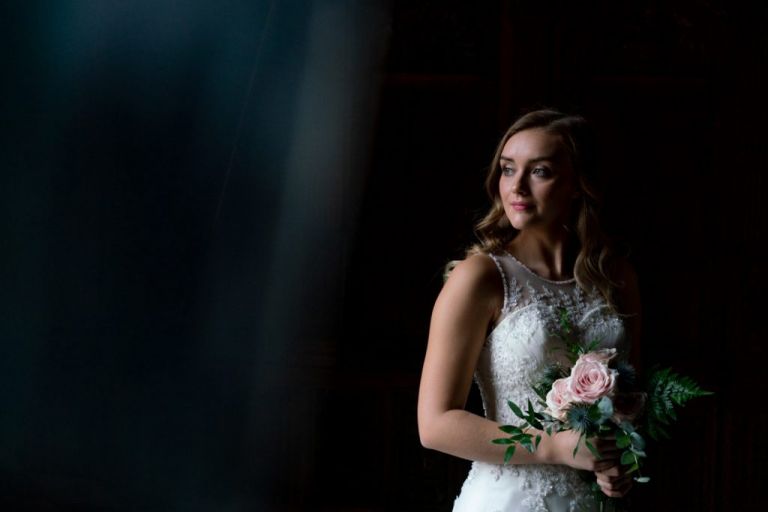 £175 for the full day including lunch and refreshments – Click here to book.