April 15th – 18th  2024 Wedding Photography Training Course
Join me for an intensive four day photography workshop in central Paris in April 2024. During our four days we'll be photographing wedding, pre-wedding and when not working with the models, you'll have the opportunity to join me for some city scape landscape photography around the beautiful city.
We'll meet late afternoon on Monday 15th  allowing you to fly out on Monday morning. On our final day we'll finish at lunch to enable you to catch a flight home on Thursday afternoon / evening. 
There'll be a number of early mornings to photograph sunrise and avoid the crowds at key locations and also later finishes to catch sunsets and the city by night. 
During this time we'll be using a mix of flash and LED lights to create stunning images against the famous city backdrops. You'll have plenty of hands on shooting as I demonstrate my style and approach before guiding you to create a similar image or something unique to yourself.
Attending a workshop isn't just about creating stunning images, it's the journey involved in creating these images and where and how we work out camera and flash settings so you can quickly and easily create similar images on a real wedding day.
You'll have access to my flashes and triggers for the off camera flash elements of the workshop (Canon, Nikon, Sony and Fuji). it is recommended you have your own flash for when we are shooting with on camera flash. We'll also be using a variety of gels, grids and other modifiers from Magmod.
You'll also have plenty of opportunities to guide and direct the models. On the way we will try and incorporate into our photos The Eiffel Tower, Jardins Du Trocadero, The Louvre, Petite Palace, Sacre Couer and Monmartre, various bridges overlooking the Seine and down by the river bank too. Our timing will hopefully allow us to capture late blossom trees and hanging wisteria.
Images from previous Paris workshops below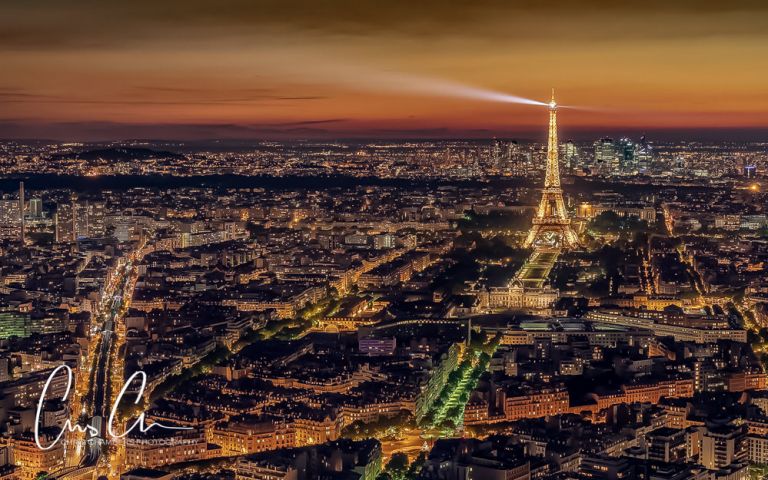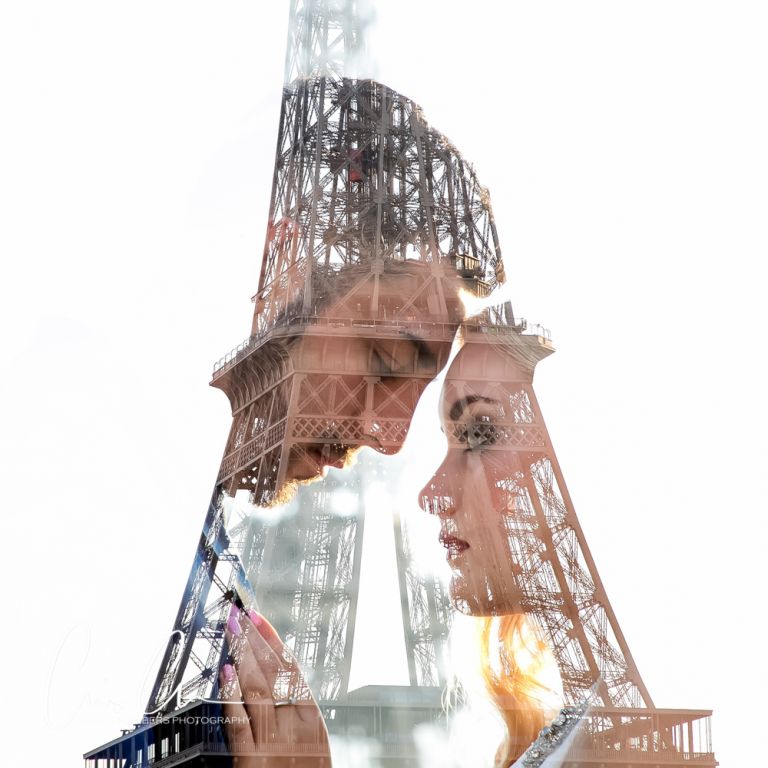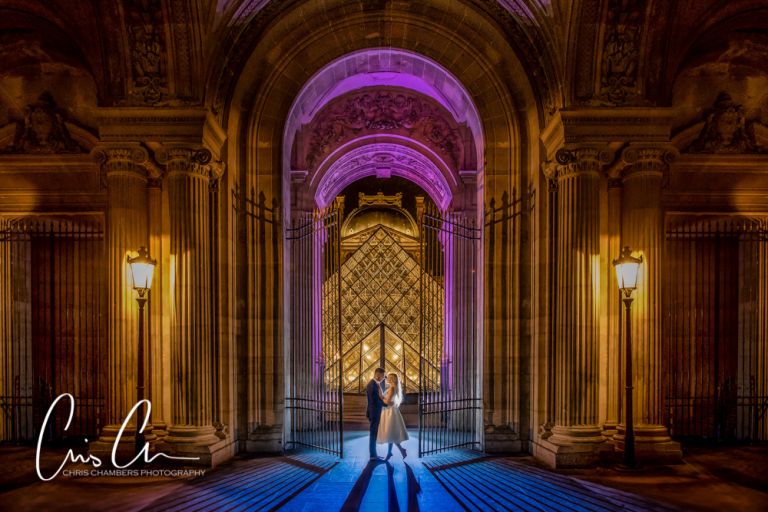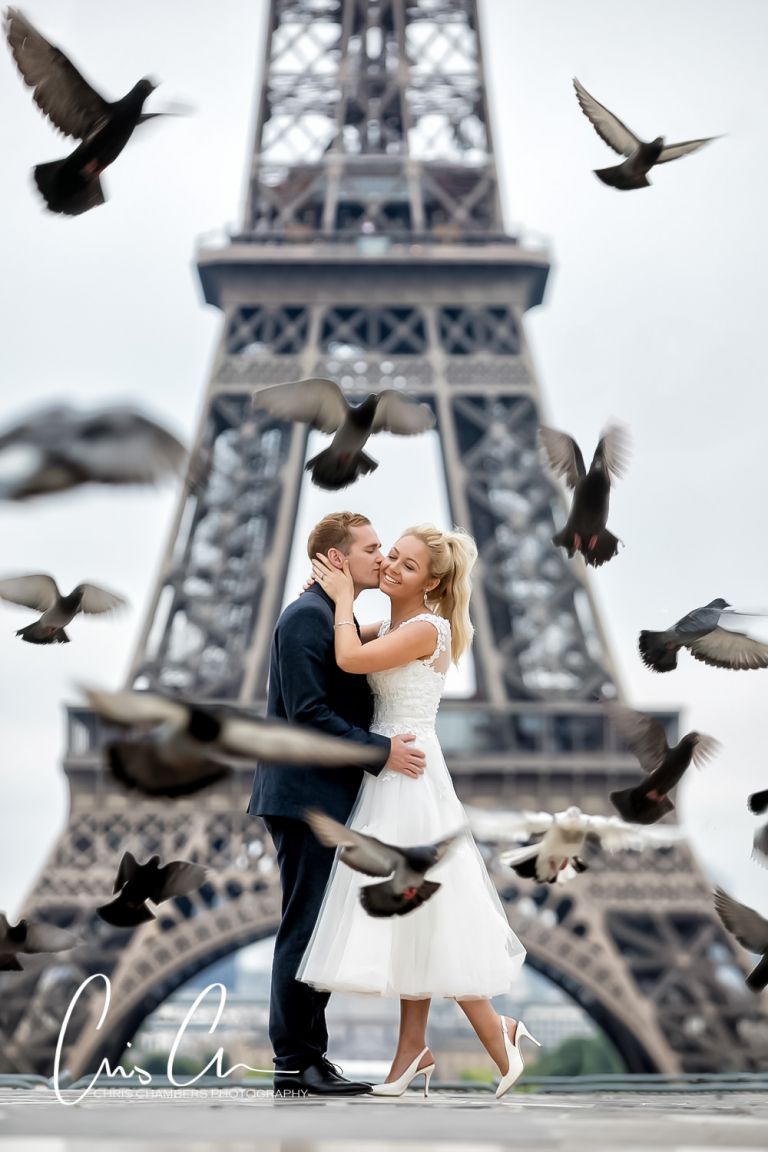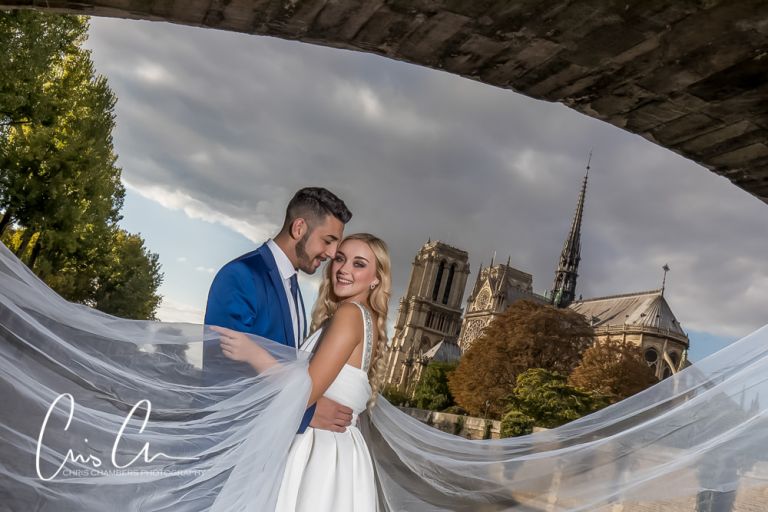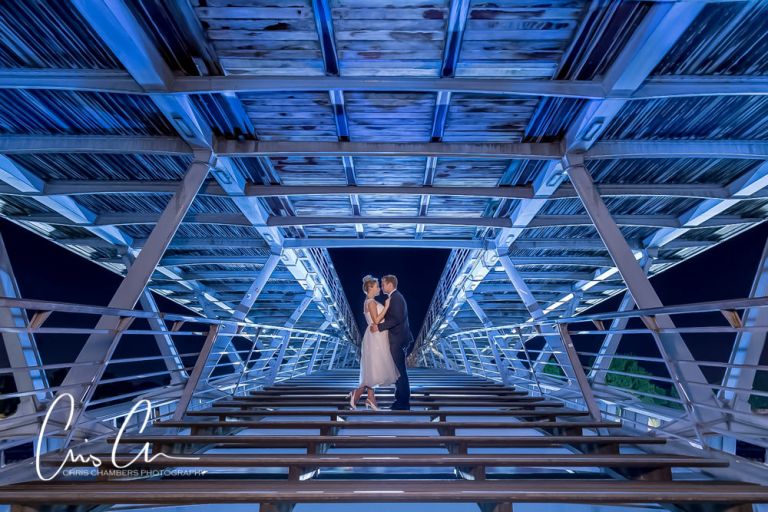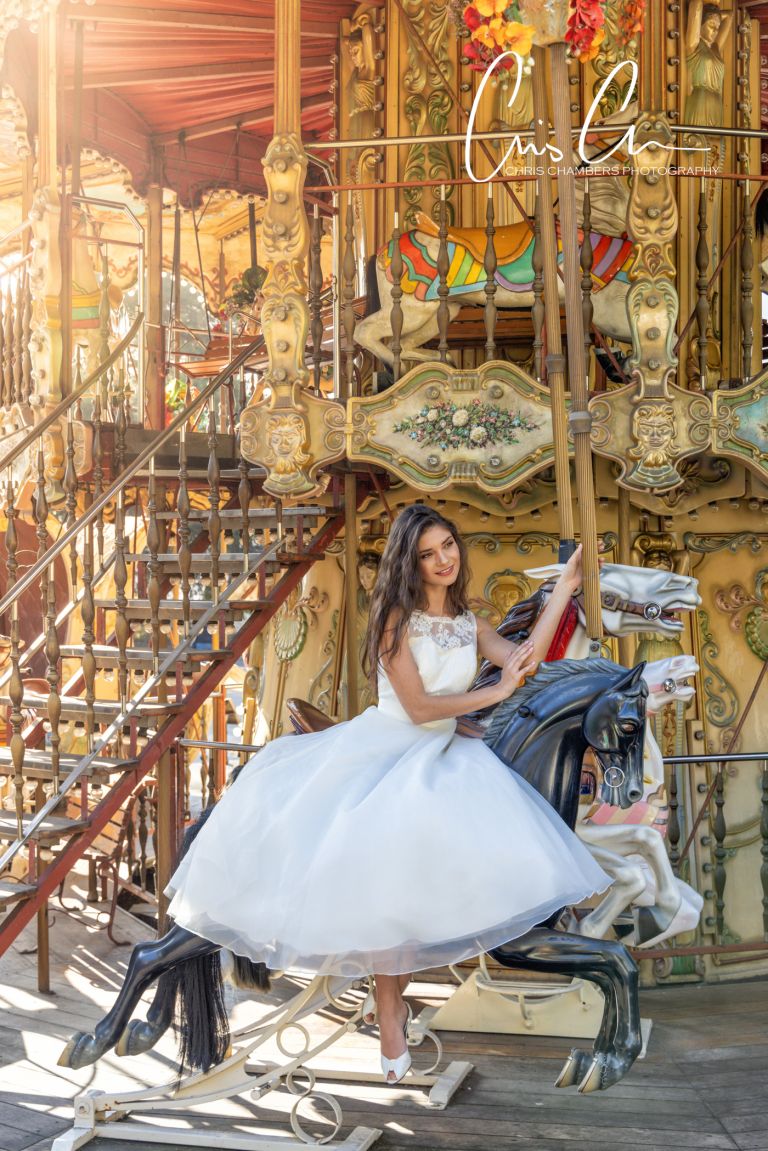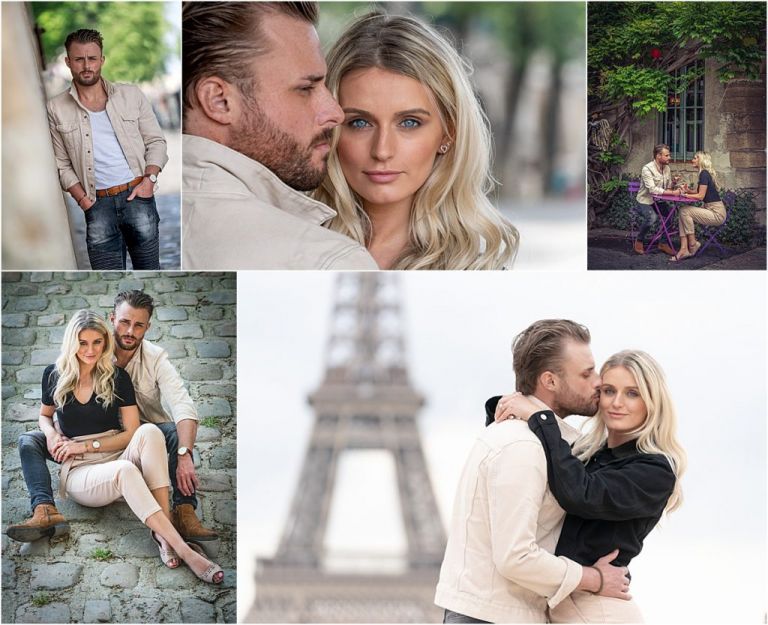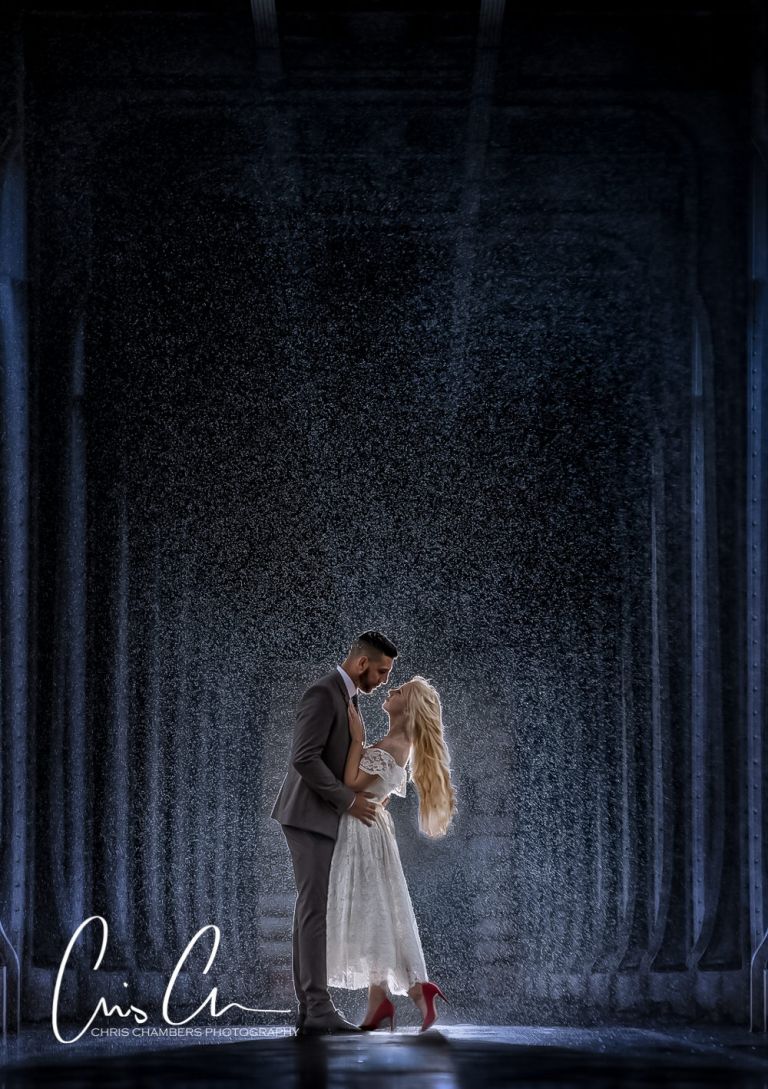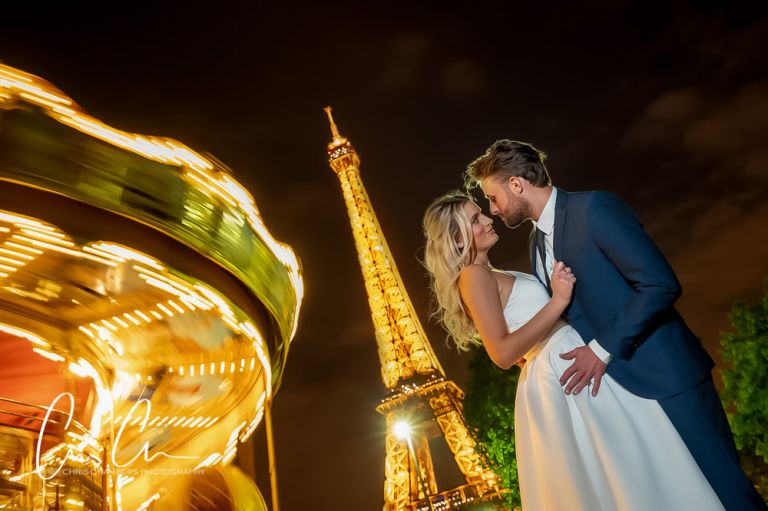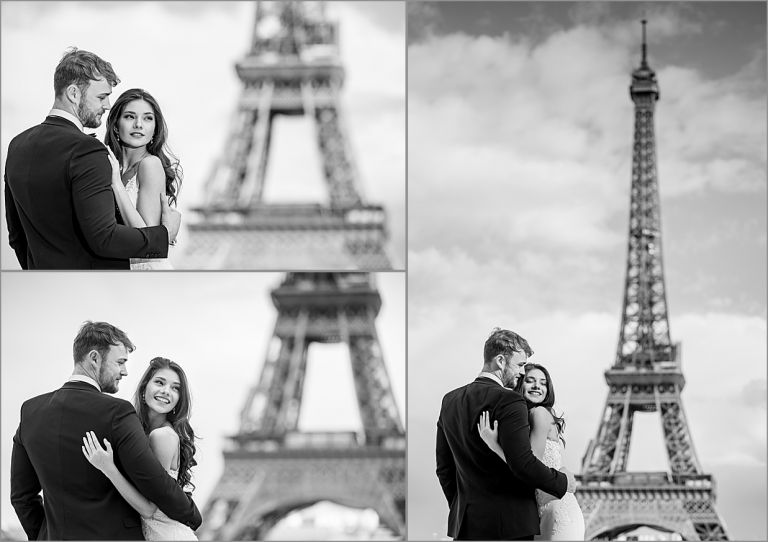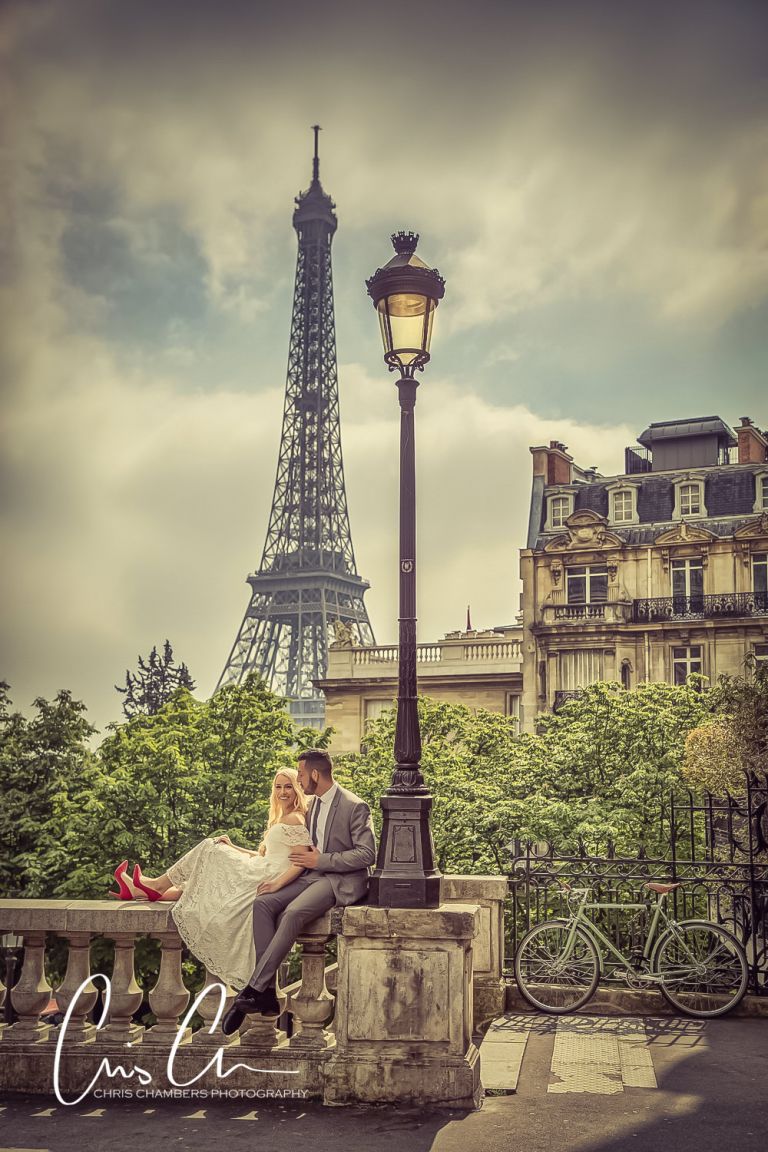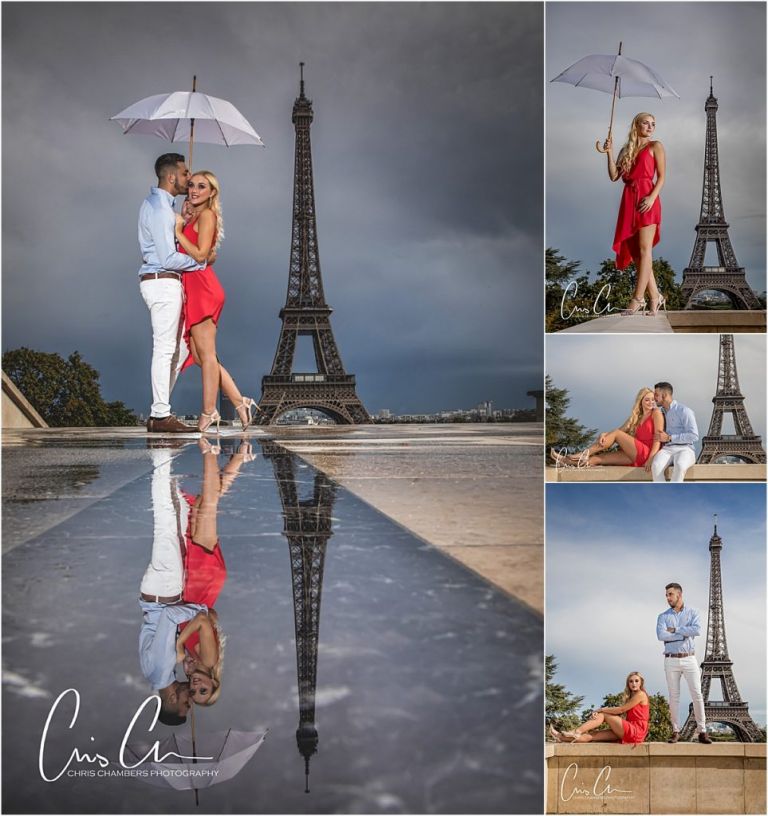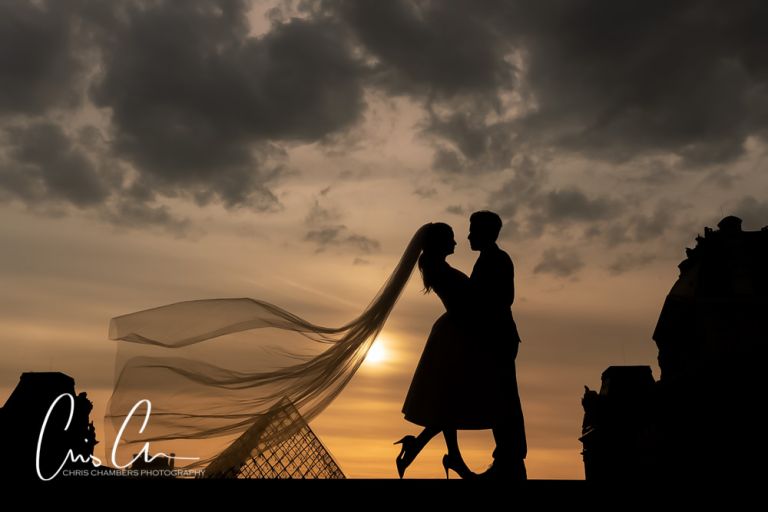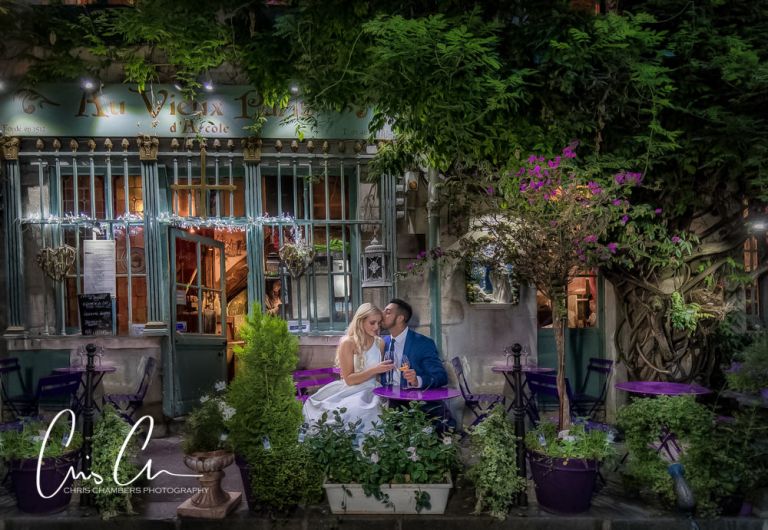 Who can book – A good working knowledge of your camera and settings are essential to maximise the learning opportunities of this day. Because of the nature of this day and the amount of information available to attendees
Equipment Required – Camera with lenses from wide angle to around 200mm would be of the most benefit. A tripod for the night shoot and a speedlite for on camera use. Waterproof clothing, weddings don't stop if the weather's bad and we'll aim to shoot outdoors during the day. We have flash triggers for all brands of camera for use with ou flash system and modifiers including gels and grids from Magmod
Staying over – I would suggest booking a hotel near the Place Du Trocadero. There are a number of good quality and relatively inexpensive hotels within 5 minutes walk of the Trocardero. Traffic heading into Paris can be heavy, even in the suburbs and staying further out of the city could involve long or costly journeys. 
Limited availability with just 6 photography places available to ensure all attendees have the opportunity to shoot and learn 
Conditions of booking: All monies paid are non-refundable, or transferrable. Whilst we aim to cover the full itinerary for the day we cannot be held responsible if due to factors outside our control we are unable to complete any part of the day's course.