One to one photography training days – bespoke photography and business training
One to one training allows you to tailor the training to yours or your business requirements to ensure the maximum return on your training investment. One to one training can focus on one or more areas of your business and as each session is tailored to your requirements we'll only cover the areas that are required and of maximum benefit, whether marketing, online sales, use of off camera flash or Photoshop editing. You can also tailor the time and day to exactly what you would like to cover combining different elements.
Once you have booked your one to one training I'll contact you to arrange the date and discuss specific requirements, I will also analyse your website to help plan your training day.  For anyone completing a one to one or flash training courses, there may also be the opportunity to book a one to one for a real wedding where you'll be able to assist with lighting and posing whilst observing how we work on a wedding day.
New for 2020 – One Hour online training via Skype or zoom £75
Online
Remote one to one training
Half Day
3 Hour Training Session
Full Day
6 Hour Training Session
The following subjects are possible subjects for your one to one training, remember you can tailor your day to your specific requirements.
Flash at weddings – on and off camera Creating impact with little flash guns
Almost all of my wedding photographs are created using simple Speedlight flashguns, whether on or off camera, direct or indirect creating big images to wow your clients not only helps establish your brand but builds your wedding album and reprint sales. Whether its lighting large rooms, first dance, simple portraits or huge impact the agenda can be tailored to any area you wish. On the day there will also be an opportunity to explore white balance and the use of Gels whether as a primary light or for background affect. During a shoot with a model you'll be guided through flash positioning and how to select camera settings to ensure big impact from little flashguns.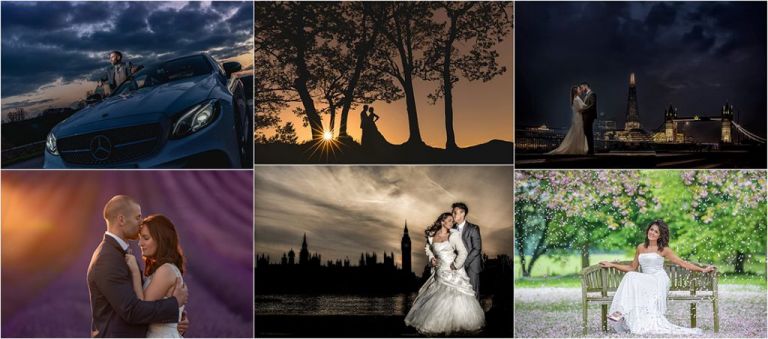 Photoshop and Lightroom:
From setting up workspace to incorporating actions and plugins to speed up your workflow, I'll guide you through my routines and the use of Photoshop and Lightroom to ensure the maximum impact of edits whilst minimising your editing times. Whether a beginner or experienced Photoshop and Lightroom user the day can be tailored to cover any specific areas you wish including increasing productivity and speed edits. Creating and using Actions and Presets, using plug ins and how I create the final polished images. See below for a few examples of before and after's images, all using Lightroom and Photoshop. The agenda can cover using either both Photoshop and Lightroom or just one in isolation.
Marketing:
I shoot a large number of weddings per year and fill each years diary in the preceding year. Through experience and my own marketing strategy I ensure that I spend no more than I really need on advertising to gain the maximum return on any money spent
A marketing session may include a look at your website including an analysis of your basic SEO helping you to be found more easily by the search engines, Social media and it's impact, blogging, online advertising, magazine advertising, venue and supplier referrals and establishing a brand and style that sells.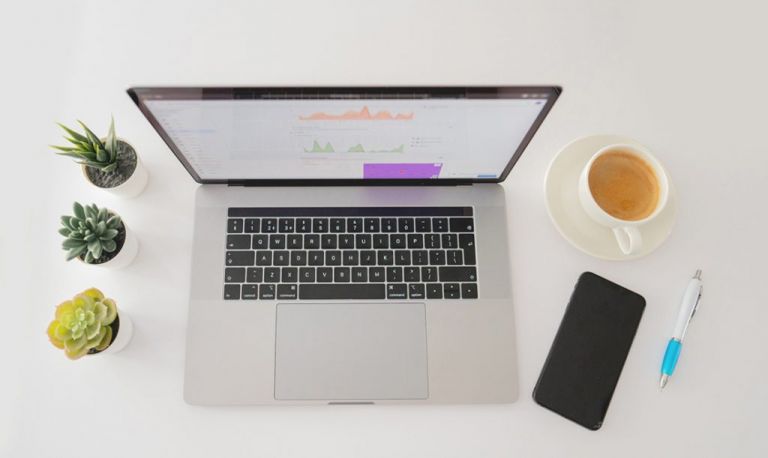 Contact me to discuss your requirements
Tags: Wedding Photographer training courses : one to one photographer training : off camera flash training : Marketing for wedding photographers : Wedding photographer training days : Individual wedding photographer training and tuition :One to One photography training days