Join me and our bride and groom models in the stunning Lake District for our two day wedding photography workshop. From our base near Keswick in the northern lakes, we'll have access to some of the best scenery this stunning part of the country afford and so many opportunities to explore composition, lighting and creating amazing photographs and learning new techniques. 
If the weather is suitable there'll be the opportunity to head out at the end of the first day  and shoot Astro images of the Milky Way in this dark sky location or light painting with long exposures and torches, even drones to add light to our images.
Attending a workshop isn't just about creating stunning images, it's the journey involved in creating these images and where and how we work out camera and flash settings so you can quickly and easily create similar images on a real wedding day.You'll have access to our flashes and triggers for the off camera flash elements of the workshop (Canon, Nikon, Sony and Fuji). it is recommended you have your own flash for when we are shooting with on camera flash. We'll also be using a variety of gels, grids and other modifiers from Magmod.
You'll also have plenty of opportunities to guide and direct the models as we incorporate waterfalls, jetties and stunning mountain vistas in our photographs.
Skill Level – All levels. To get the most from the workshop we would recommend you are able to control your camera manually and own at least one speedlite for your camera.
Areas we'll be covering – 
Selecting the best light source for the subject – flash on and off camera, natural light.
Quick and easy go to settings for using flash in daylight.
Off Camera Flash – using single and multiple speedlites for dramatic and fill in flash
Off Camera Flash – Using Modifiers, grids, and coloured gels
Posing and composition
Long exposures without tripods – stabilising our cameras and creating smooth flowing water
Equipment Required – Camera, lenses from wide angle to ideally around 135mm or longer. Flash for use on your camera. Off camera flash is provided and triggers for use on all brands of camera are available to use.  You'll also need walking boots with good soles.
Skill level – All Levels
Fitness level – 1/5 There will be walking across uneven terrain and some locations are 500m or more from the car but there are no steep inclines or large hills.
Previous Lake District workshop images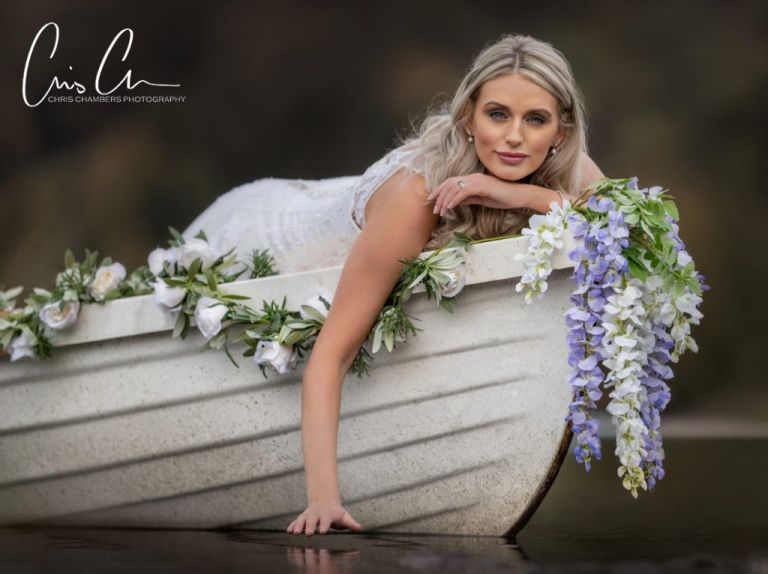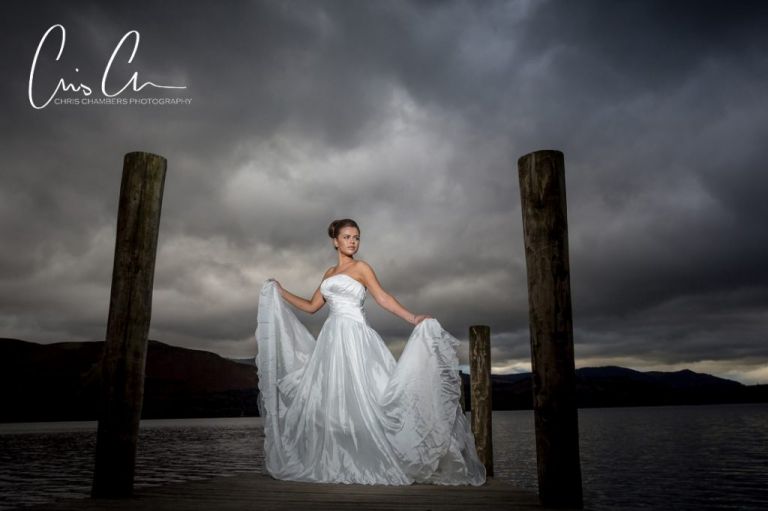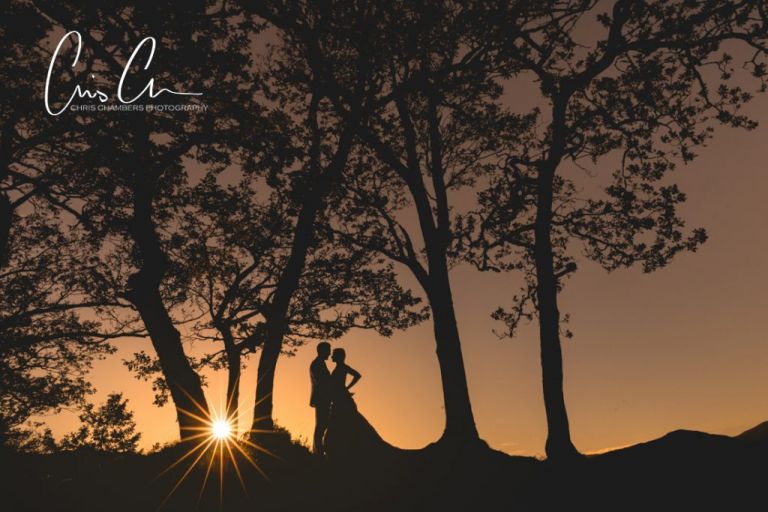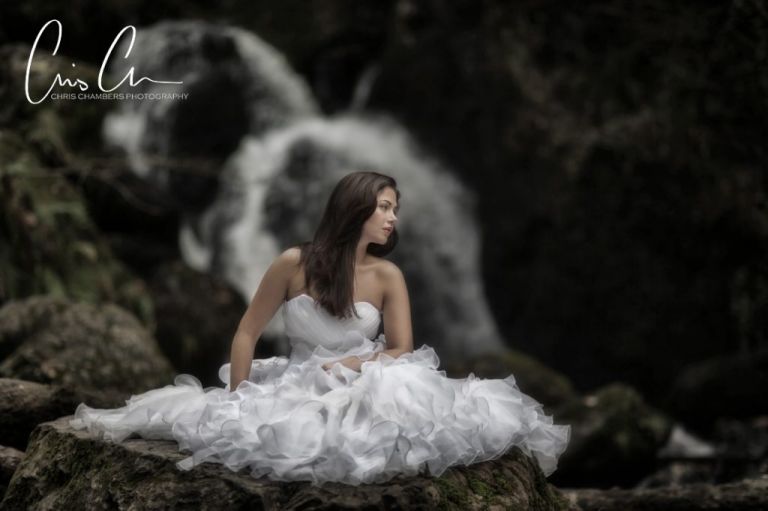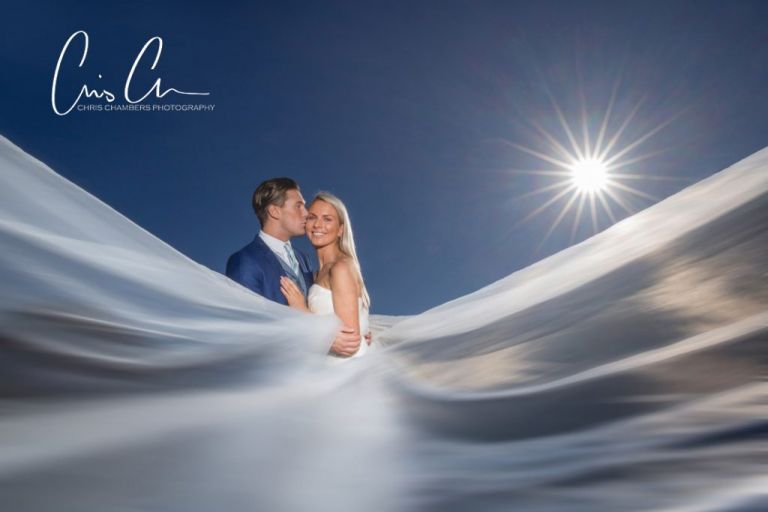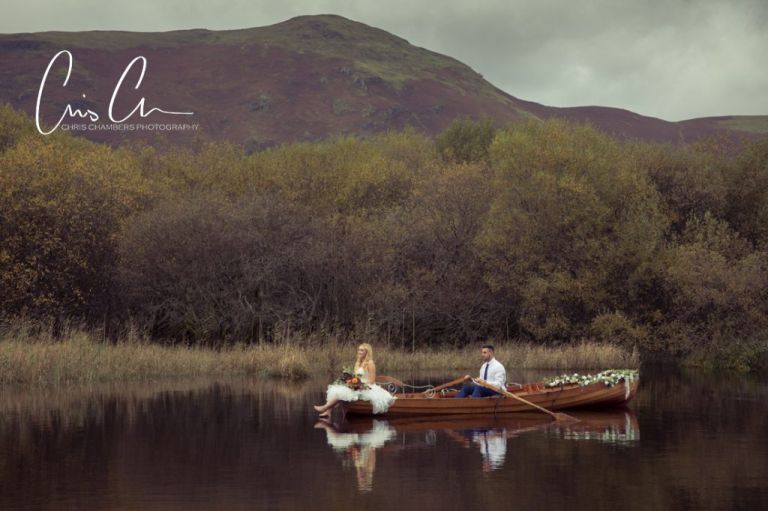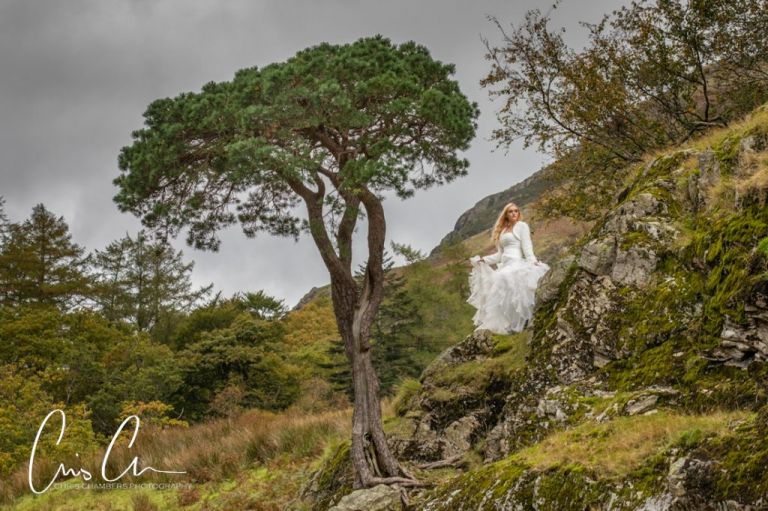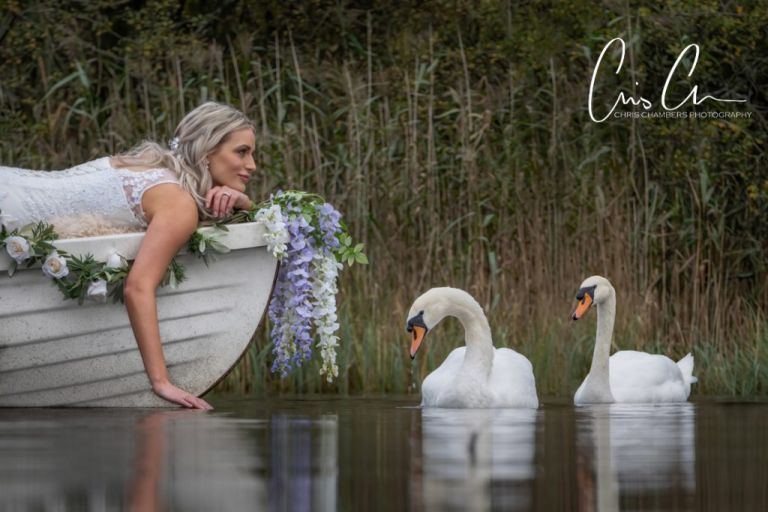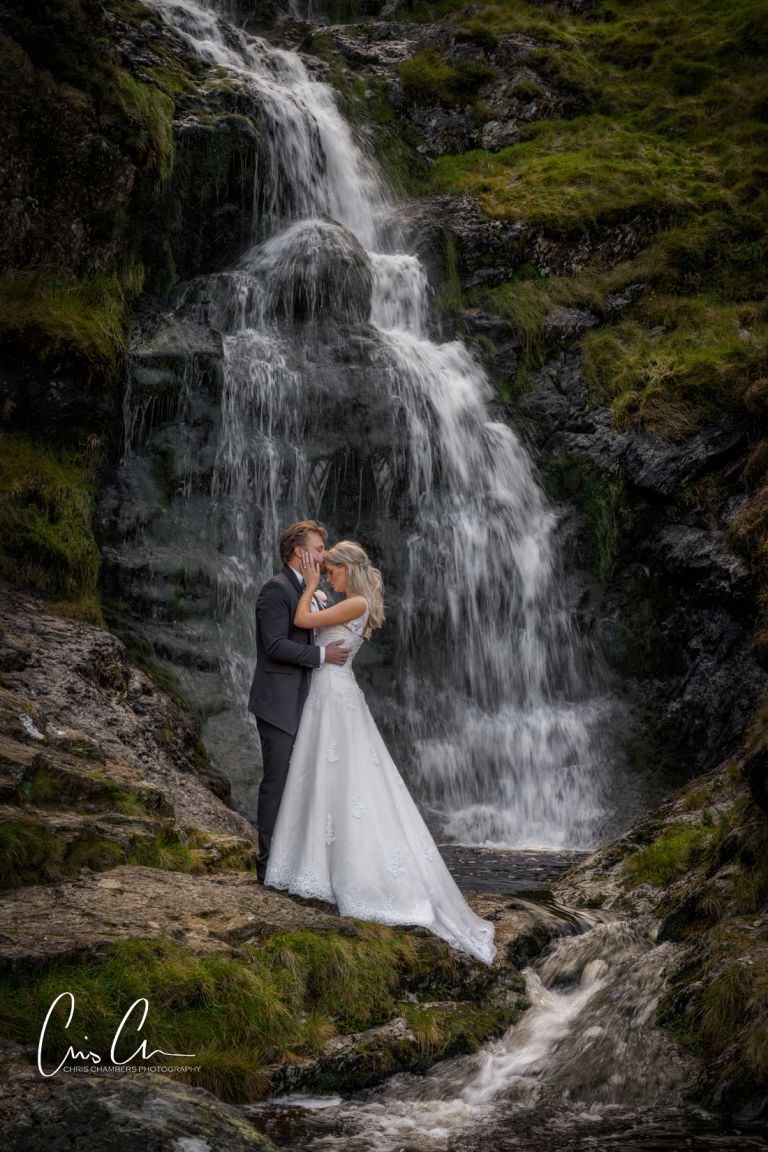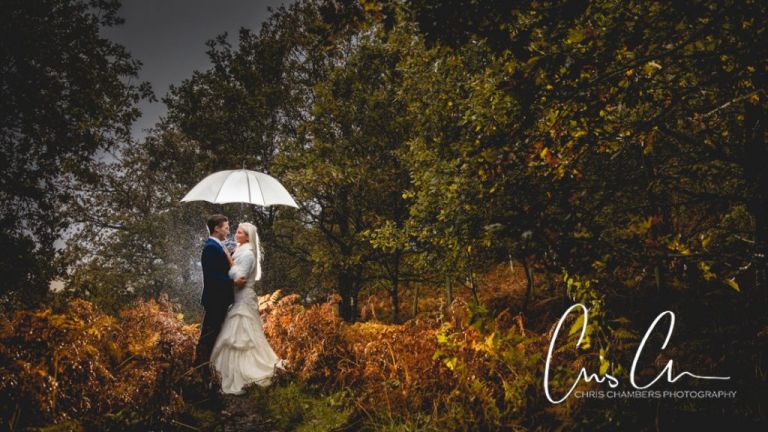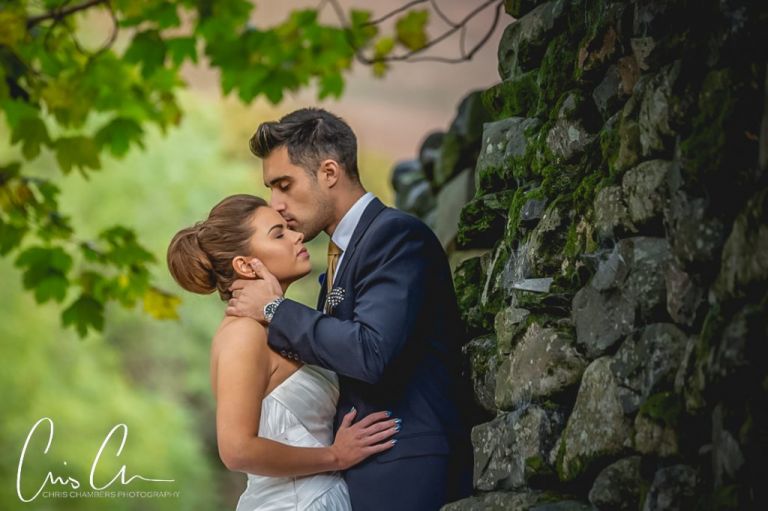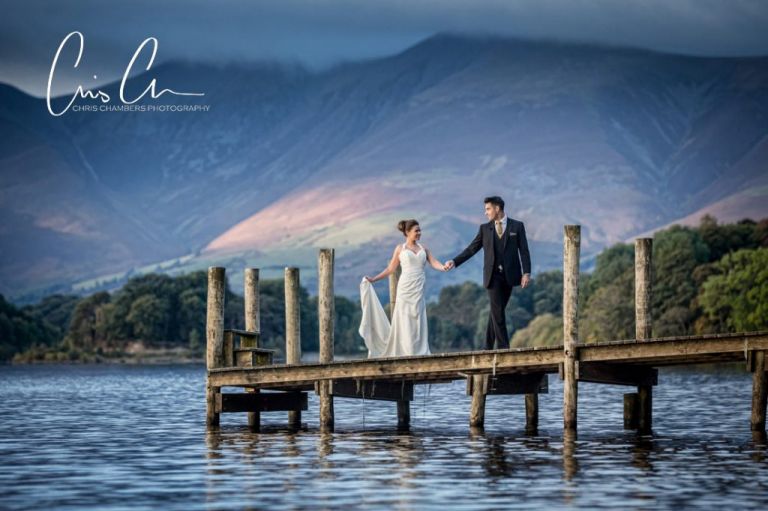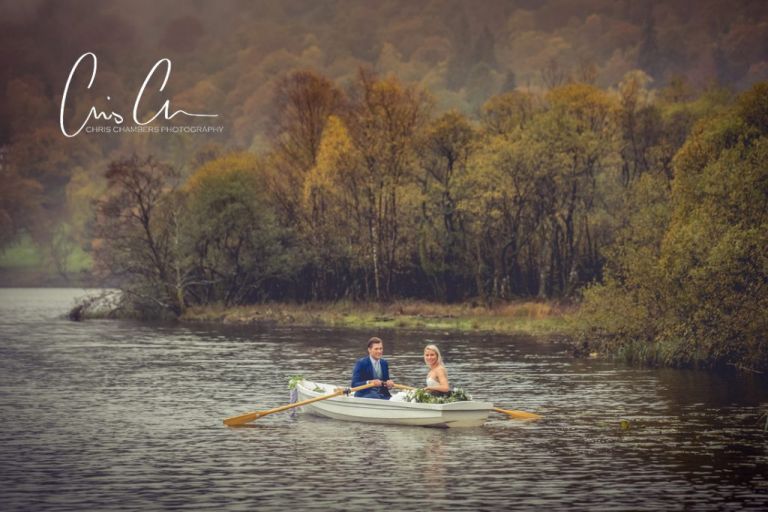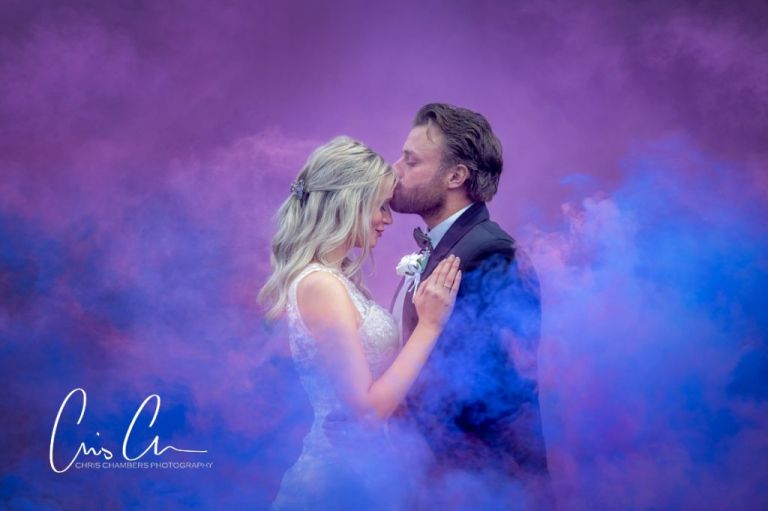 Tags: Lake District Wedding Photography workshop : Cumbria Wedding Photography : Lake District Wedding Photography Training Course