Lake District Landscape Photography Training Course
£450 Per Person – Click here to Book with a £100 deposit. 
Three days in the stunning Lake District where we'll spend our time photographing the amazing scenery including Mountains, lakes, waterfalls Jetties, and more. Our day usually starts just before sunrise to photograph our first location and can end a long time after dark as we photograph the sunset and then weather permitting we may create star photographs with a session of astrophotography or light painting.
During the three days I'll be teaching various techniques and methods of work including. 
Landscape composition – using lead in lines, rule of thirds, separation and image structure.
Focusing, hyperlocal distance and maximising depth of field.
Long exposures with the use of filters.
Weather permitting, after dark photography including astro photography and light painting. 
High Dynamic Range (HDR) images with exposure bracketing,
Focus stacking and editing
Creating panoramic images.
During one of the evenings I'll demonstrate my editing techniques using Lightroom and Photoshop to edit some of the images from that day.
Filters are available for use on the workshop including neutral density and graduated neutral density filters to help create long or balanced exposures. 
Each morning we'll be leaving from near Kewsick, we'll be staying at a hotel on the outskirts of town, but you are welcome to stay at any other location and meet each morning at the hotel. Accommodation and meals are not included.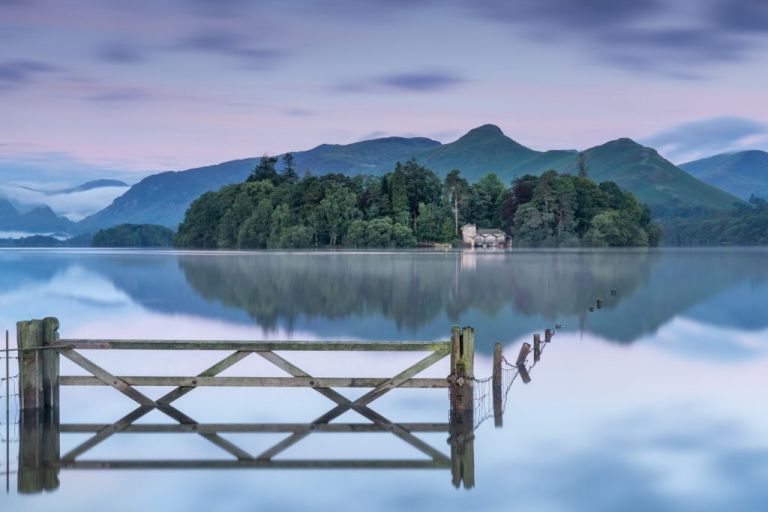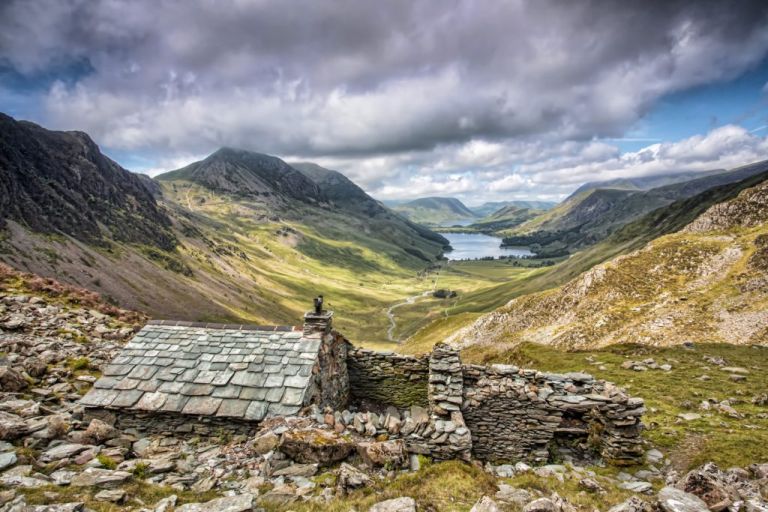 Fitness Level Required: 3/5
We'll be working in the mountains and near waterfalls. This will involve working on uneven ground and some inclines. A general level of fitness is required for this workshop. Due to the environment of this workshop, a number of locations are not accessible to anyone with impaired mobility
Photographic equipment required:
A sturdy tripod is essential for landscape photography
Lenses from wide angle to around 70mm.  Lenses with a filter thread are ideal as these allow the use of filters, some extreme wide angel lenses such as 12-24mm don't allow the use of conventional filters.
A cable release for long exposures is an ideal and inexpensive way of activating your camera shutter
Camera rain cover – either a bespoke cover or a simple plastic bag to protect your camera from the element
Other recommended equipment. 
Warm and waterproof clothing including hat and gloves

Sturdy walking boots, ideally waterproof
Windproof umbrella – not essential but very helpful if the weather takes a turn for the worse.
A torch or head torch for pre-dawn / night time locations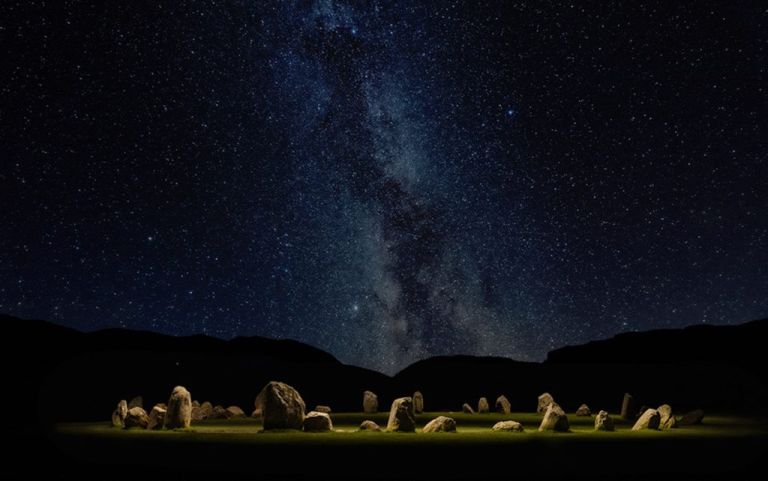 Weather permitting we'll be light painting and maybe even lucky enough to combine this with some astro photography like the photograph above of a Light Painted Castlerigg Stone Circle and the Milky Way
Lake District landscape Photography workshop and training. March 11-13th 2024.