July 5th 2022 0900-1700 Hitchin Priory Hertfordshire
Lunch and refreshments includeCreate amazing day time, low light photos with our bride and groom models. 
Build your wedding photography skills and knowledge with a day of photography training at the stunning Hitchin priory in Hertfordshire.  The wedding venue surrounded is by acres of grounds and woodland offering amazing photographic locations inside and out
During the day I will be teaching and demonstrating my wedding photography techniques and shooting as I would on a real wedding day. The equipment is the same as I use on a real wedding and all the advice is real world and works day in, day out to create stunning wow images regardless of location, weather and the many obstacles wedding photography throws at us. We will look at how we control the environment, the lighting, and create the overall image whether we are using video light, flash on or off camera or simply daylight.
Areas we intend to cover include….
On Camera Flash – We'll start with on camera flash techniques and getting the most from your flashguns whilst they are still attached to the camera. I would estimate this accounts for somewhere in the region of 95% of my wedding photography and so getting this fundamental element right is key to a happy client, consistency in your images and easier editing.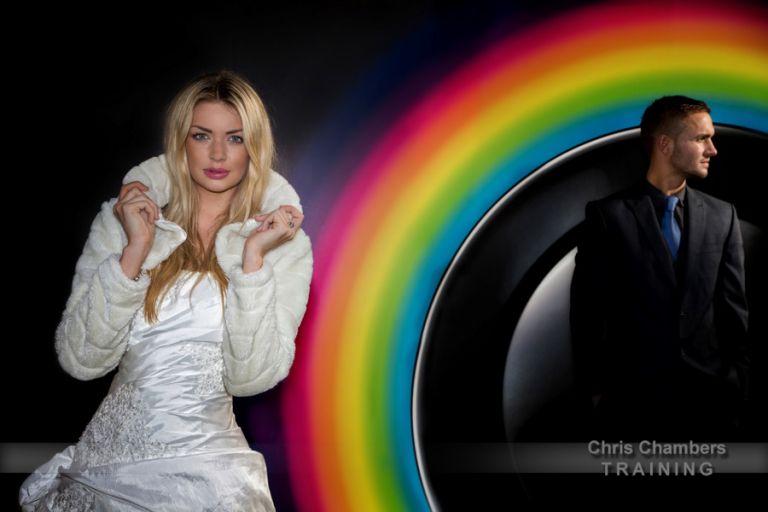 Off Camera Flash – Taking the flash off the camera allows us to really push our creativity and produce those big, stunning photographs that will not only sell well in wedding albums and wall art but help you consistently create stunning images that will make you stand out from the competition. During the shooting I'll discuss my ideas about composition for albums and how and why we shoot as we do.
All our flash images are taken with just speedlights, we don't use any external lighting kit on a wedding day and will teach you to achieve the maximum potential from these little guns. During the day you'll be able to use our flashes and triggers, we have triggers for Canon, Nikon, Sony, and Fuji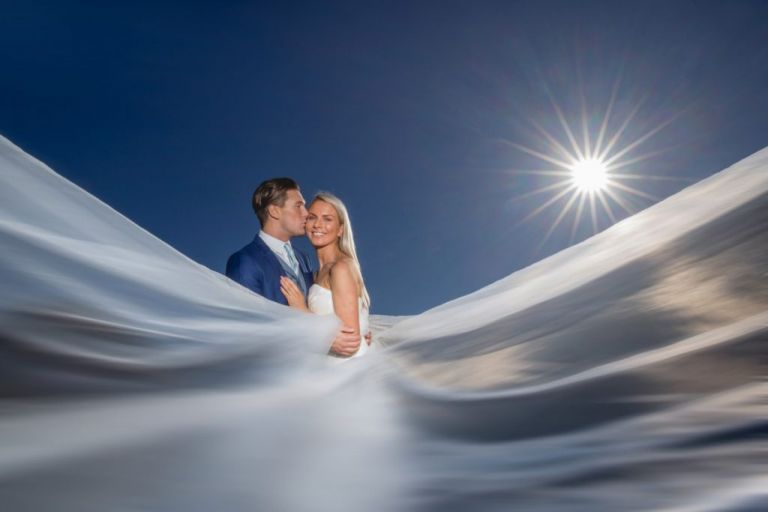 Video Light – Using our video light enables us to create atmospheric low light images indoors and after dark outside as well. We'll demonstrate and use the video light to create a number of interior photos as well as explaining how to use them correctly we'll guide you through the pitfalls and mistakes many photographers make when using them – after the workshop, this small piece of kit will be high on your shopping list.
Silhouettes – simply easy to create and amazing results – we'll show you how to create these simple images and talk through the requirements to create a great image exploring the lighting requirements, pose and composition of the final photograph.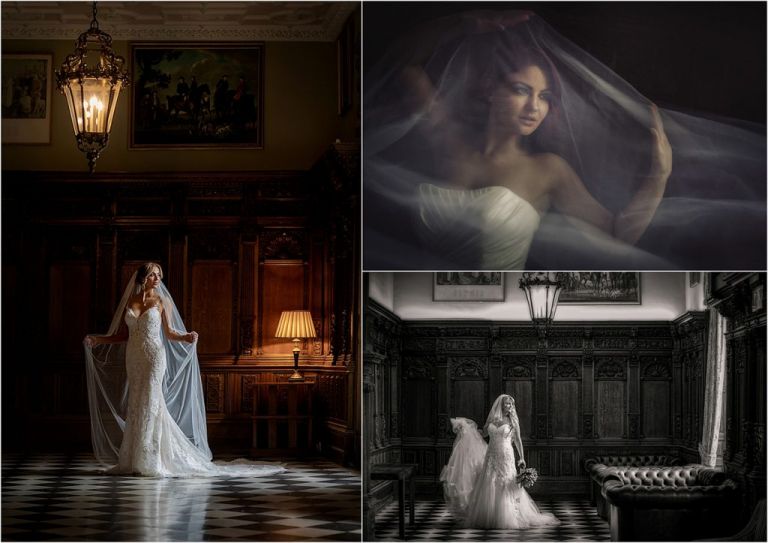 Modifiers – I'll talk about our choice of modifiers we use in creating our images including demonstrating how we use them day to day, these include grids, gels, and diffusers from Magmod. 
Training and portfolio days are designed to help build your knowledge and confidence with real world advice and training that can be easily replicated on a wedding day.Who can book – This course will cater for all skill levels from intermediate to advanced. A good working knowledge of your camera and settings are essential to maximise the learning opportunities of this day.
Equipment Required – Camera with lenses from wide angle to around 200mm would be of the most benefit. A tripod for the night shoot, Cable release and flash gun. You'll be able to use our flashes and triggers when we are shooting off camera flash. We have a range of Flashes and triggers for most makes of camera.
Getting here – Close to the A1 and M1 Hitchin priory is easily reached by car. The nearest mainline train stations are Luton and Stevenage  with regular trains to and from London. The nearest airports Luton and Stanstead
Conditions of booking: All monies paid are non-refundable and cannot be transferred. Images taken on the workshop may be used for marketing purposes including website and print they cannot be used for qualifications or competition entries. Whilst we aim to cover the full itinerary for the day we cannot be held responsible if due to factors outside our control we are unable to complete any part of the day's course.
Tags: Wedding photography training london : Wedding Photography Workshop : Chris Chambers photography Training: Wedding Photography Training Course : Wedding photography Course Bedfordshire