Carlton Towers East Yorkshire wedding photography training course with mixed lighting
March 6th 2024 0900-1700
£300 per delegate. Limited places to ensure everyone has lots of hands on creative photography time.
Create amazing daytime and low light photographs and learn new techniques with our bride and groom models. Lunch and refreshments included.
Build your wedding photography skills and knowledge with a day of photography training at the stunning Carlton Towers in East Yorkshire. The amazing gothic looking wedding venue is surrounded by acres of grounds and features stunning architecture inside and out.
Wedding Photography Training Course – During the day I will be teaching and demonstrating my wedding photography techniques and shooting as I would on a real wedding day. The equipment is the same as I use on a real wedding and all the advice is real world and works day in, day out to create stunning wow images regardless of location, weather and the many obstacles wedding photography throws at us. We will look at how we control the environment, the lighting and create the overall image whether we are using video light, flash on or off the camera, or simply daylight.
The Carlton Towers workshop will be biased to indoor photography helping equip you with ideas and plans for when the weather isn't the best. We will of course head outside for a number of photos using daylight and flash too
Off Camera flash and video light indoors – We'll be spending a lot of time indoors to look at how we work with flash and video lights to create our images, minimising shadows and unwanted hotspots to create images that will wow your clients. Our equipment set ups are all fast and simple requiring the minimum amount of fuss, equipment  and time, so removing the stress on the wedding day.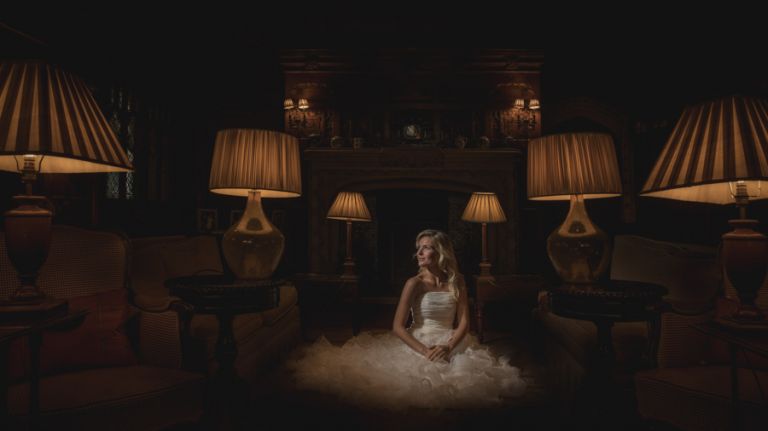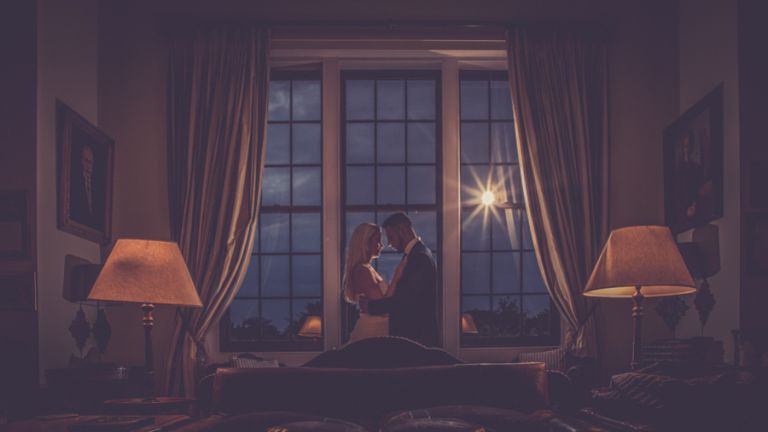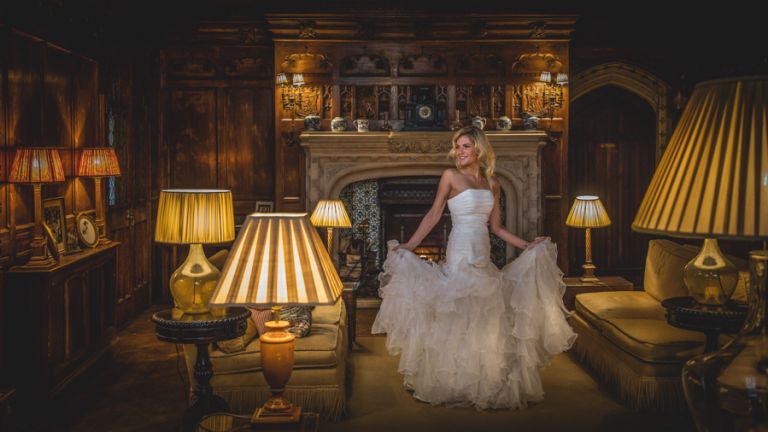 Natural Light indoors – During the day we'll explore how to find and use quality natural light indoors. Making use of the stunning architecture and features inside Carlton Towers, I'll demonstrate some fast and simple techniques to fall back on when the weather won't let you outside and time is short.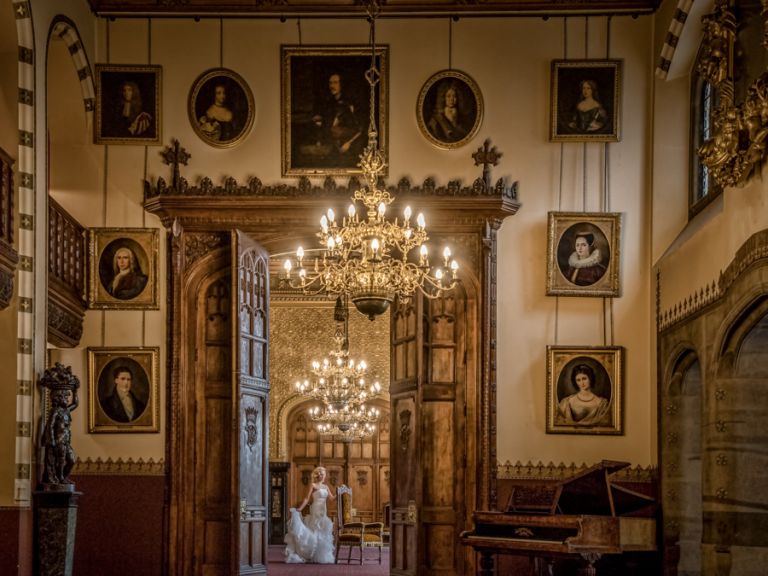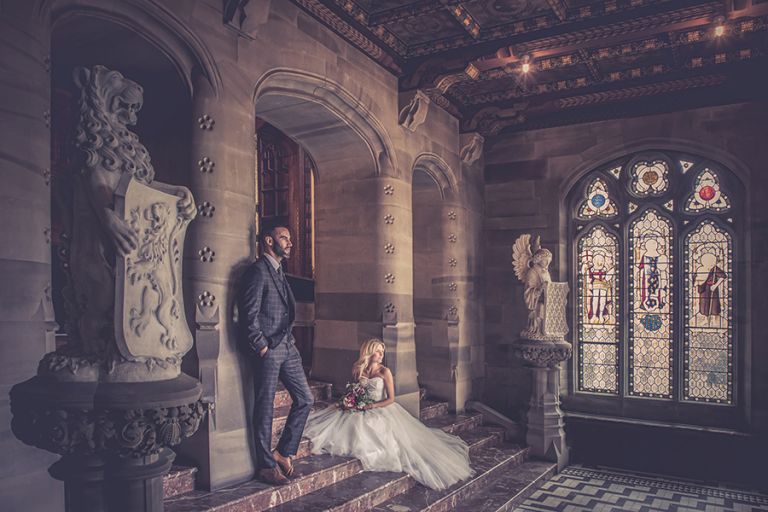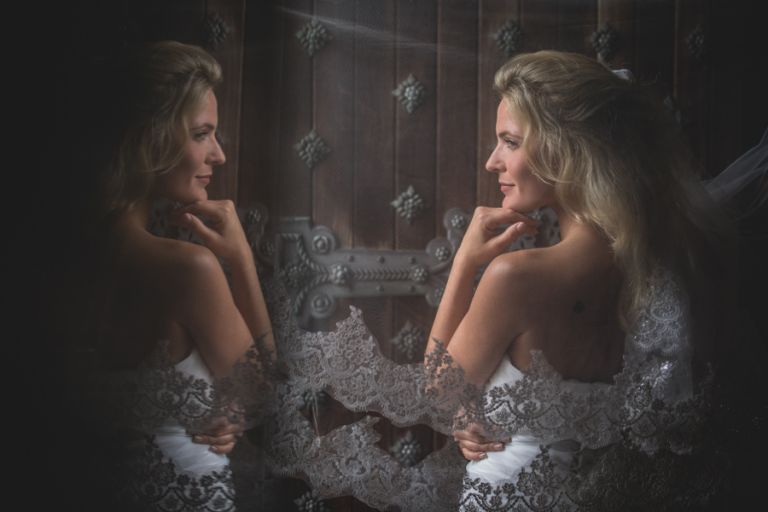 Mixing on Camera Flash and natural light– On camera flash techniques and getting the most from your flashguns whilst they are still attached to the camera is a key wedding photography skill and fundamental to consistency in your images and easier editing. During this phase of the photography I'll explain my thought processes for finding the correct lighting locations, how we prioritise our locations and mixing flash to the ambient in a natural and complementary way.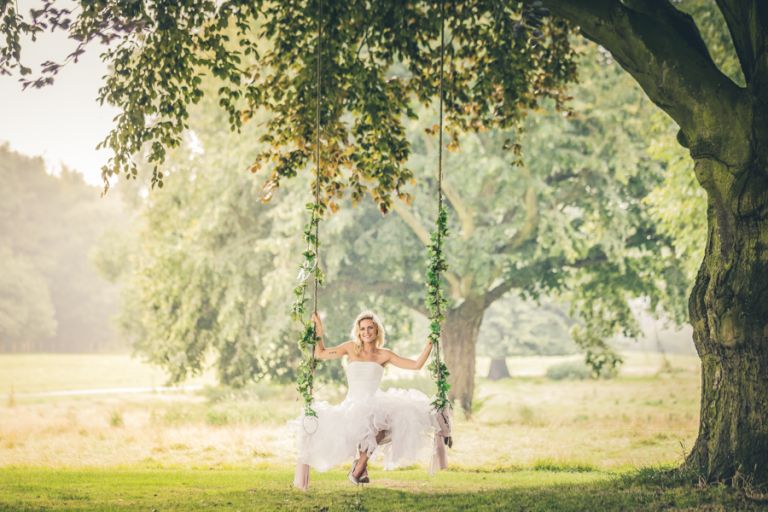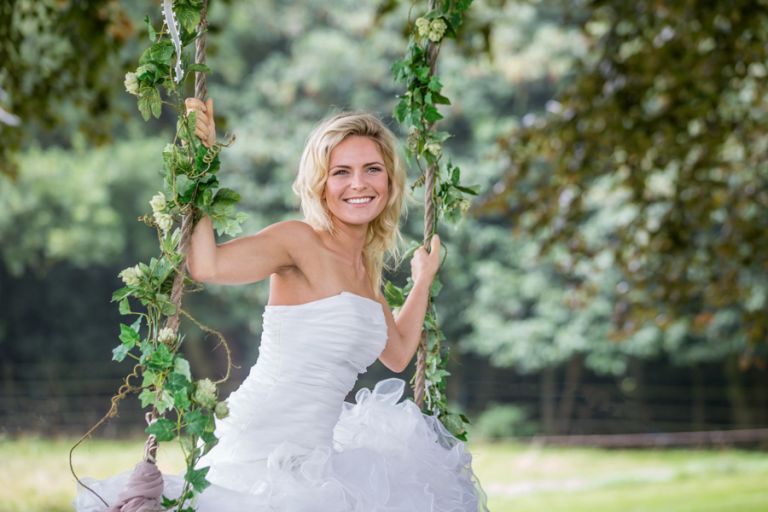 Off Camera Flash – Taking the flash off the camera allows us to really push our creativity and produce those big, stunning photographs that will not only sell well in wedding albums and wall art but help you consistently create stunning images that will make you stand out from the competition. During the shooting I'll discuss my ideas about composition for albums and how and why we shoot as we do.
All our flash images are taken with just speedlights, we don't use any external lighting kit on a wedding day and will teach you to achieve the maximum potential from these little guns. During this section of the day we'll also discuss and use multiple speedlights, talking through how we set the locations, power and ratios in a quick and easy method of work.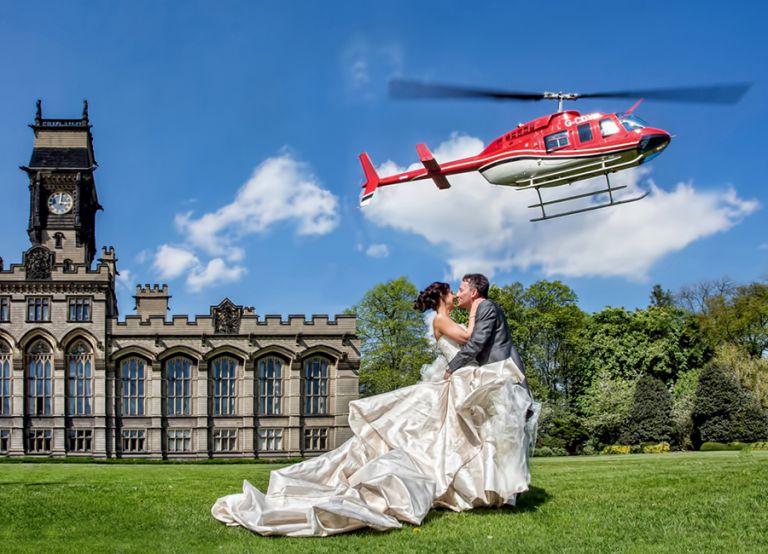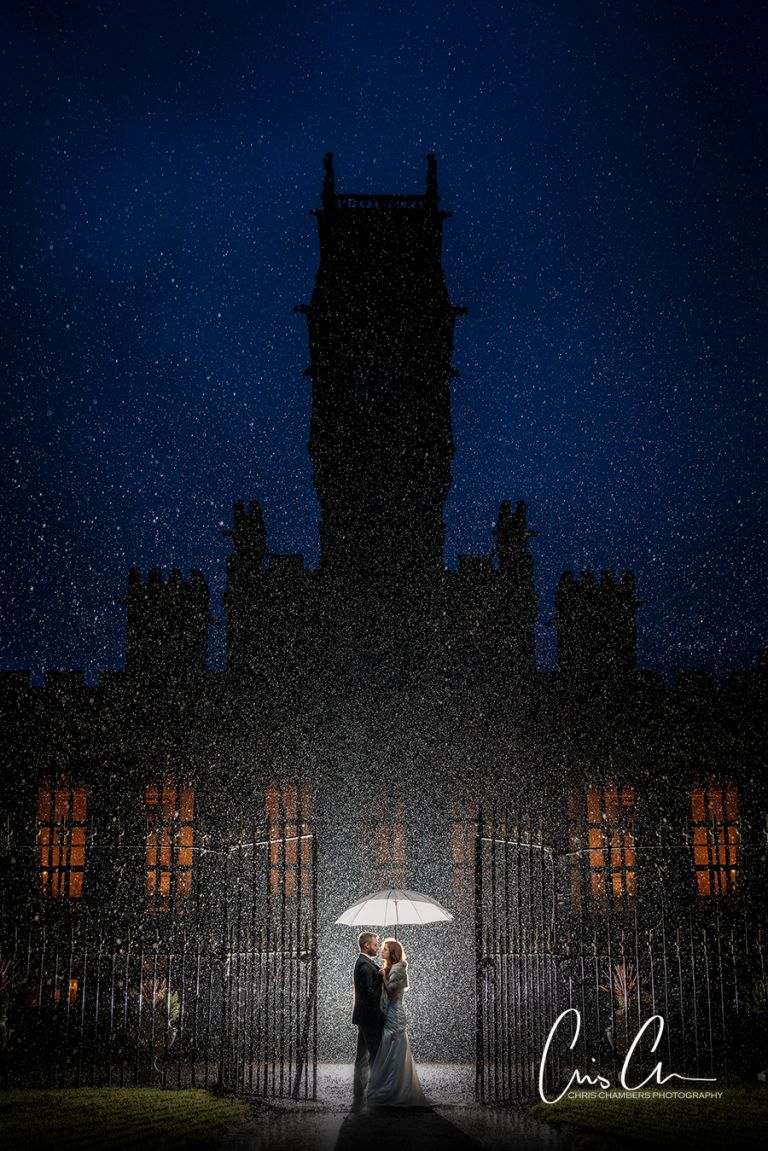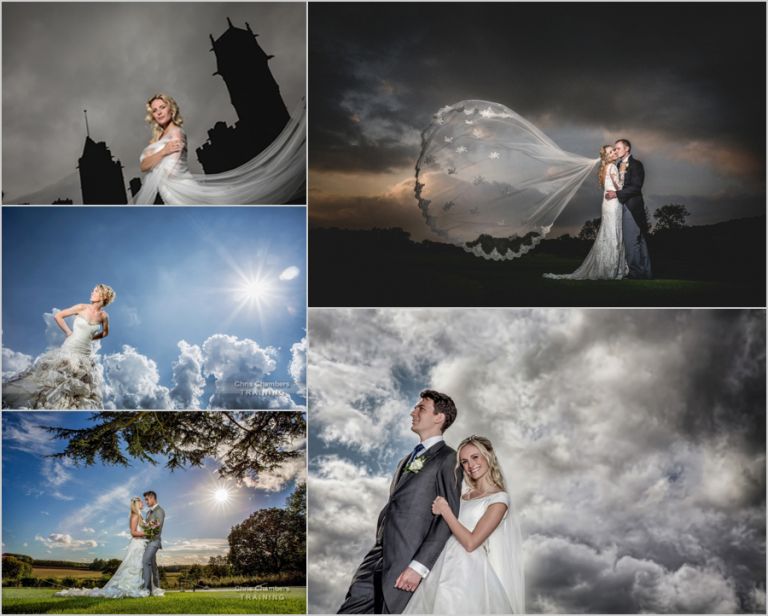 The Veil – How to make the most of a long veil, simple techniques that work quickly and easily for when a bride has chosen a longer veil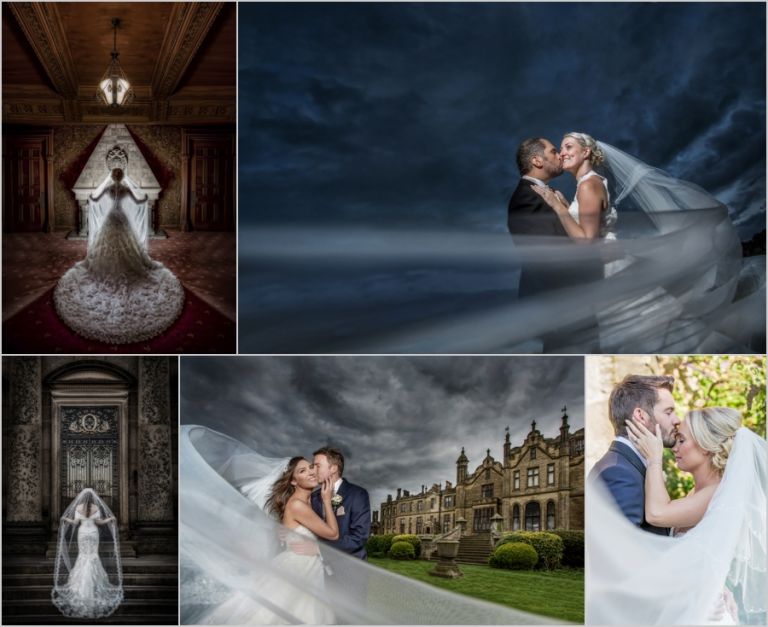 Silhouettes – simply easy to create and amazing results – we'll show you how to create these simple images and talk through the requirements to create a great image exploring the lighting requirements, pose and composition of the final photograph.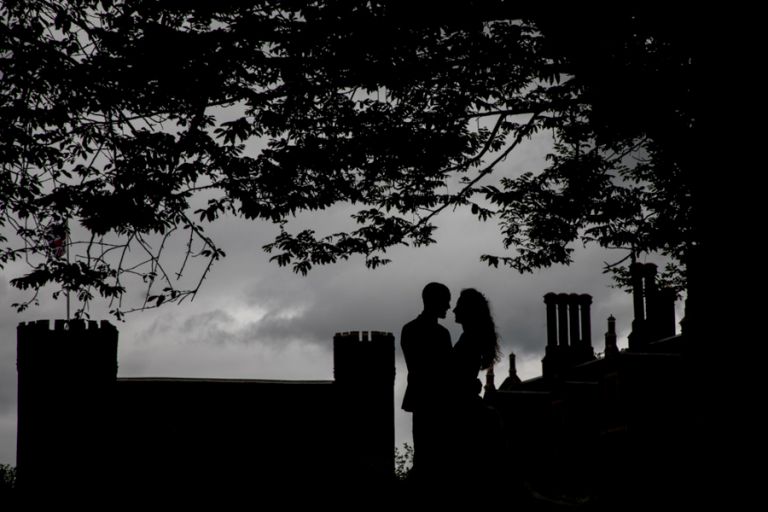 Modifiers – I'll talk about our choice of modifiers we use in creating our images including demonstrating how we use them day to day.
Training and portfolio days are designed to help build your knowledge and confidence with real world advice and training that can be easily replicated on a wedding day.
Who can book – This course will cater for all skill levels from intermediate to advanced. A good working knowledge of your camera and settings are essential to maximise the learning opportunities of this day. Because of the nature of this day and the amount of information available to attendees I will not accept bookings from anyone within a 20 mile radius of my Postcode ( WF10 5EW )
Equipment Required – Camera with lenses from wide angle to around 200mm would be of the most benefit along with a speed lite for use on camera. Waterproof clothing, (weddings don't stop if the weather's bad and we'll aim to shoot outdoors during the day).
Getting here – Close to the M62 / A1 Carlton Towers is easily accessible by car, the nearest train station is Selby and the nearest airports are Leeds/Bradford and also Doncaster. There is no accommodation available at Carlton Towers but there are hotels in the nearby the village of Snaith and town of Selby.
Limited availability to ensure all attendees have the opportunity to shoot and learn
£300 for the whole day including lunch and refreshments
Click here to book with a £50 deposit
Balance due Two weeks before the workshop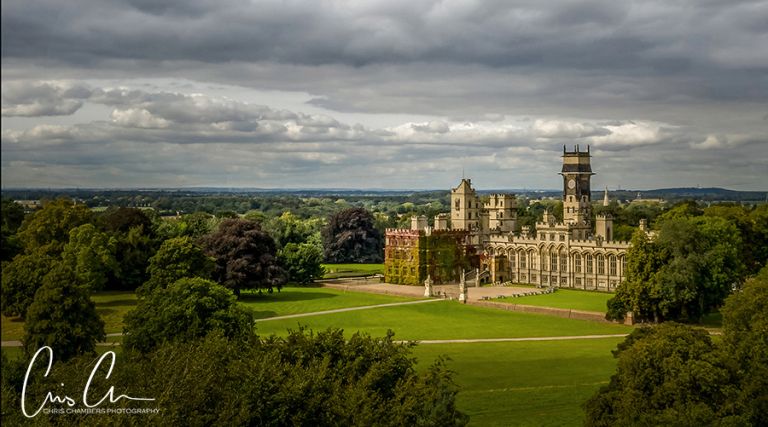 Conditions of booking: All monies paid are non-refundable. Images taken on the workshop maybe used for your own business marketing purposes including website and print they cannot be used for stock libraries, promoting other businesses, qualifications or competition entries. Whilst we aim to cover the full itinerary for the day we cannot be held responsible if due to factors outside our control we are unable to complete any part of the day's course.
Tags: Wedding photography training Yorkshire : Wedding Photography Workshop : Carlton Towers wedding photography training course : wedding photographer training : Chris Chambers photography Training : Wedding Photography Training Course : Wedding photography Course Yorkshir