Owls and Birds of Prey Photography | Photography Experience days and Workshops
December 12th near Wakefield West Yorkshire
The sessions will include perched UK native birds with natural backdrop and perches creating as close to natural images as possible, we'll be working through sunset to create twilight and night time photographs of the nocturnal birds.
The ideal lens size is between 100 and 200mm. 
During each session we'll be photographing a number of birds of prey which will hopefully include UK native species such as Barn Owl, Tawny Owl, Kestrel and Little Owl as well as Eurasian Eagle Owl and maybe a suprtise or two. The birds will be predominantly perched in these sessions but there will be the opportunity to create a number of action images including feeding
Session 1  1100-1400 The birds perched in the natural environment, we've carefully selected our perches and locations to give you as realistic as possible wild looking photographs
Session 2 1430-1730 The afternoon session will start with daylight but wquickly change to create flash and LED lighting images as the sunsets and we work through sunset, blur hour and finally twilight.  All flash equipment provided
£125 for the full day including lunch and expert tuition plus use of flash and triggers.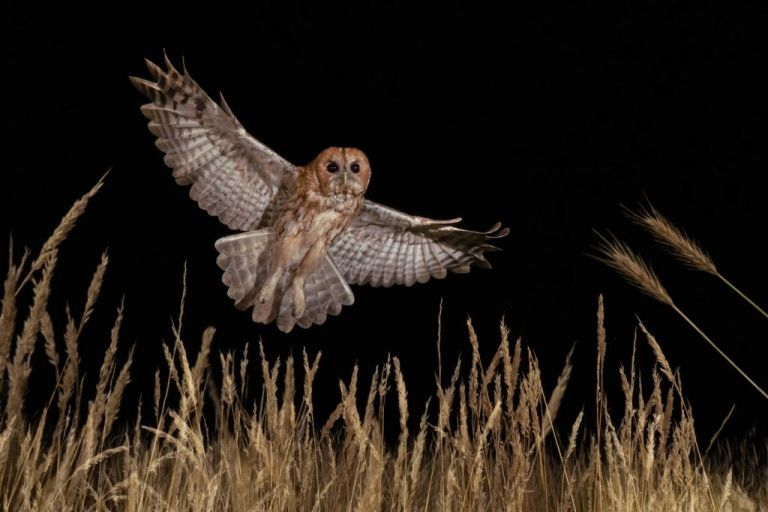 I'll discuss the best angles and positioning for each bird as well as exposure and ideal settings to maximise depth of field. There will also be the opportunity to create a number of dramatic flash images using our equipment and triggers.  
We'll be using natural perches and careful positioning of the birds to create a natural and wild images. The perches have been carefully selected and even built by myself to create the look of barn doors, windows and natural woodland settings. 
Who can Book?
This workshop / experience is open to anyone, whether professional photographer or no previous experience. 
Equipment for Photographs The ideal lens for this workshop is between 100 and 200mm, but wider will also work. No tripod or flash is required. Triggers will be provided for the afternoon session. 
How many places per session?
Places are limited to eight per session. 
Where do the photography workshops take place?
The location is on fields and surrounding woodland near Wakefield in West Yorkshire.
A selection of images from Owl and Bird of Prey photography training and experience days in Yorkshire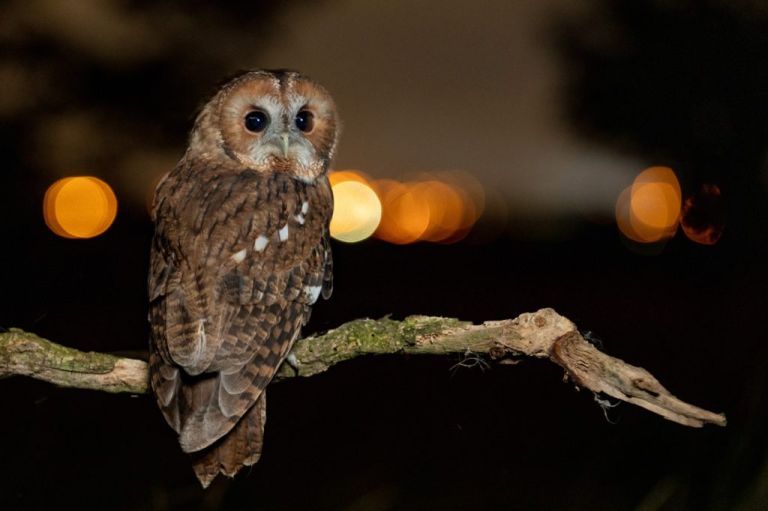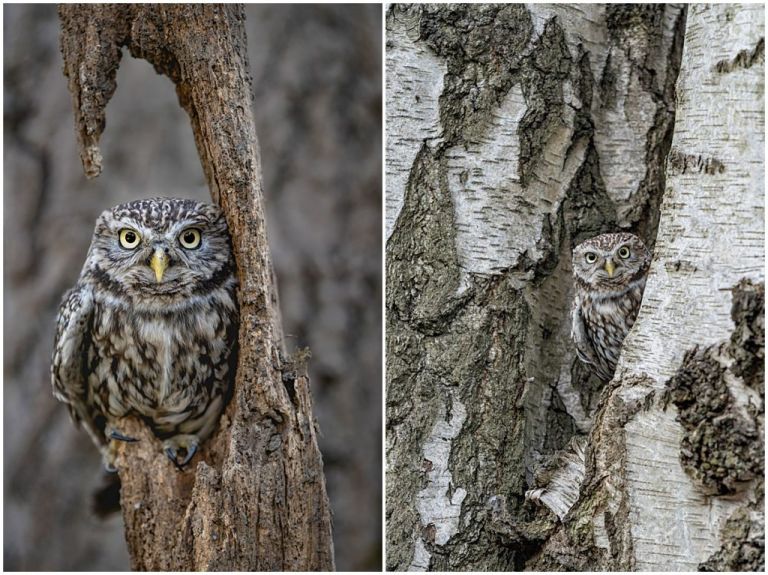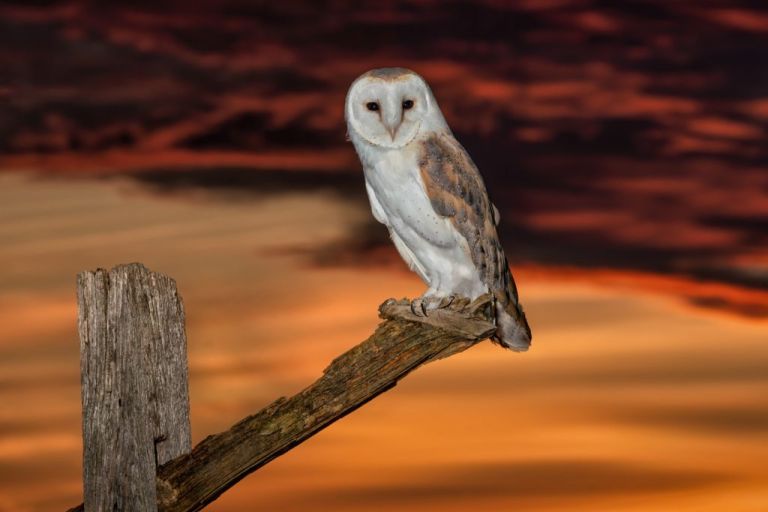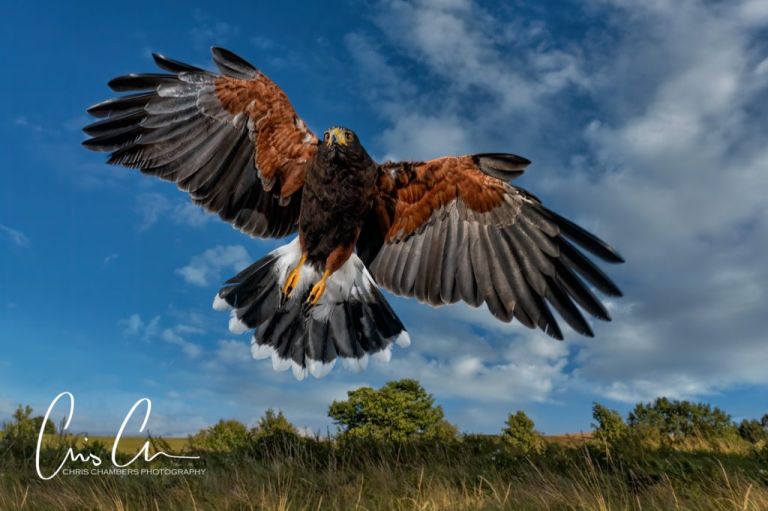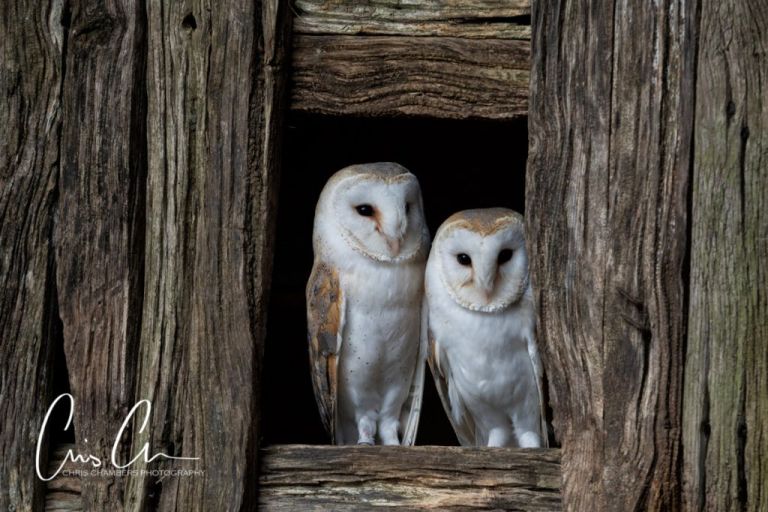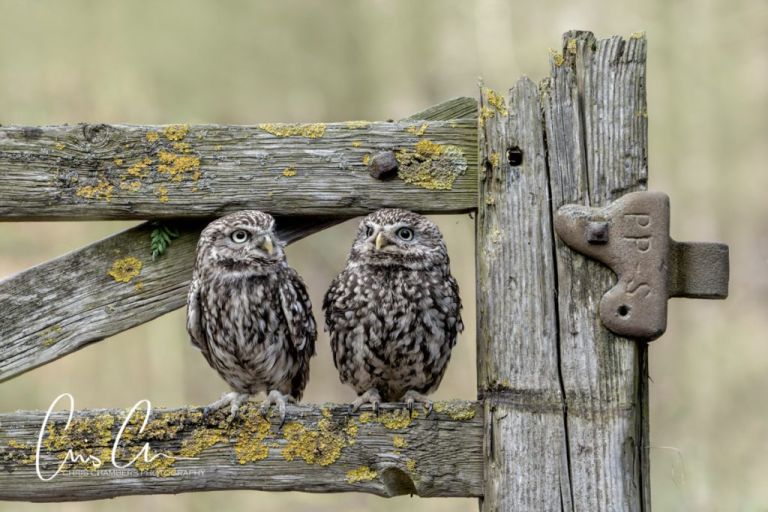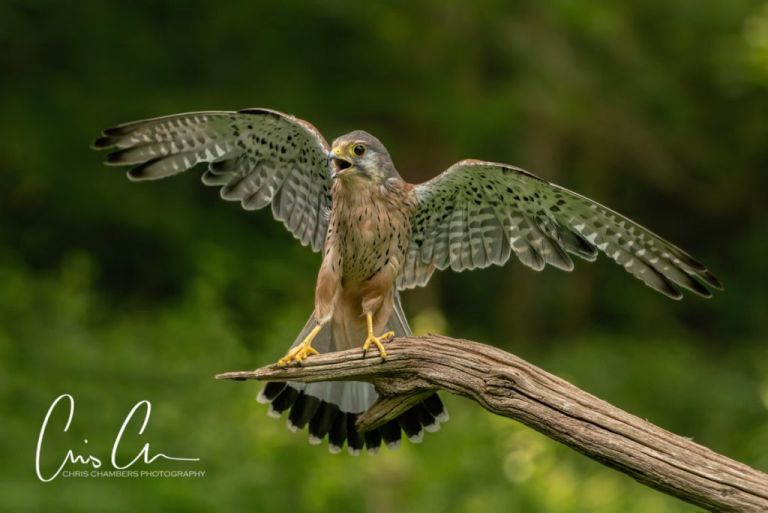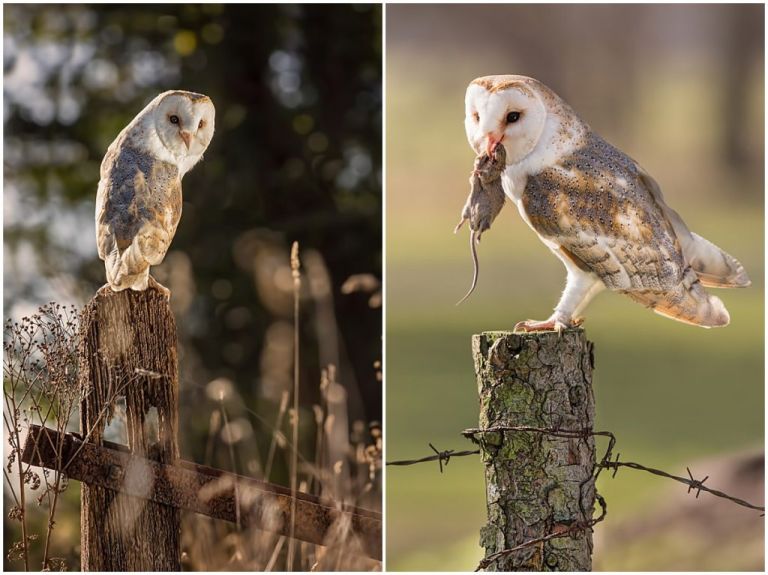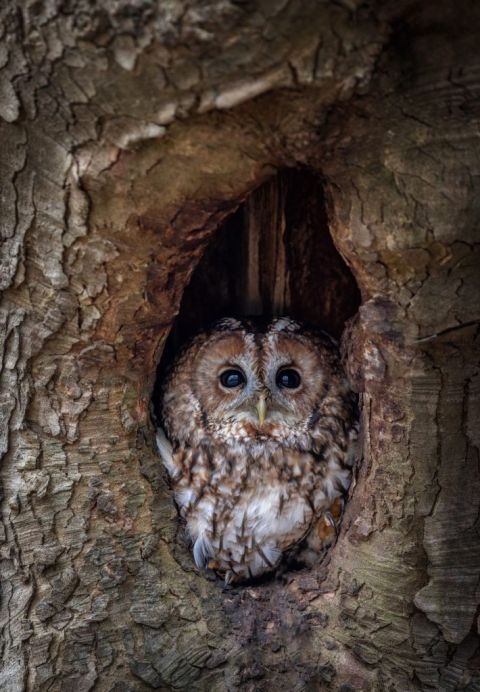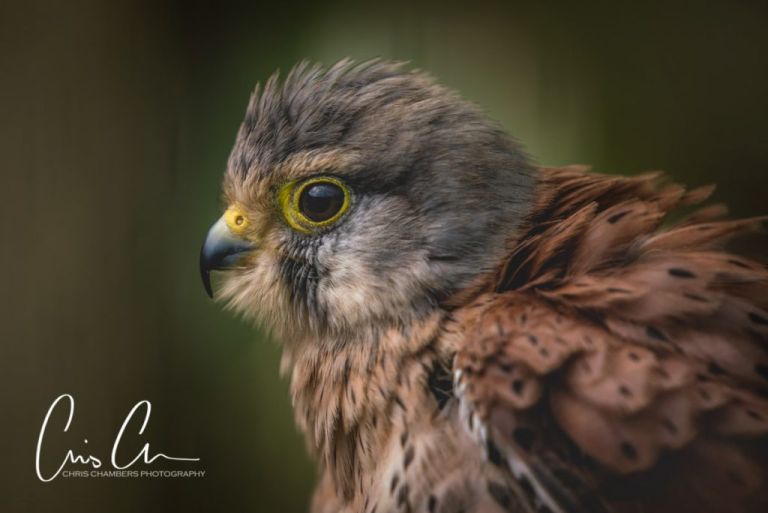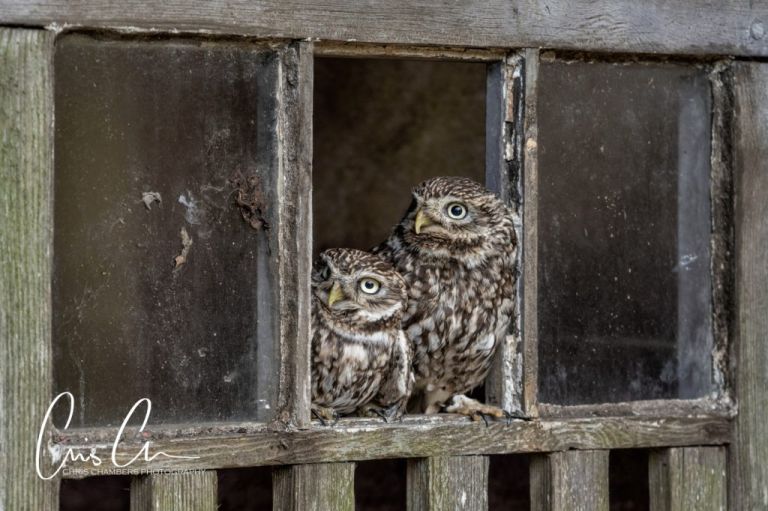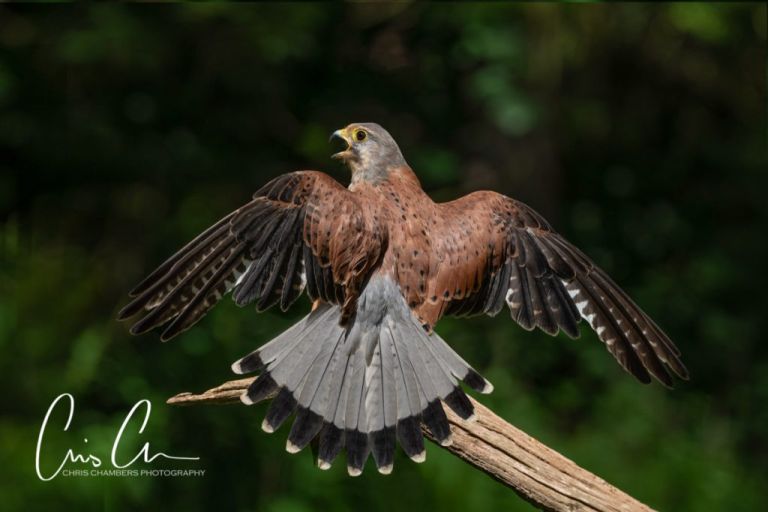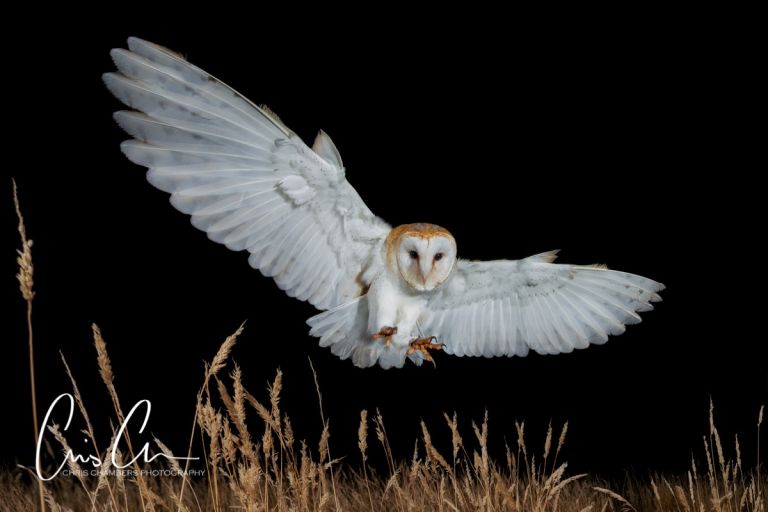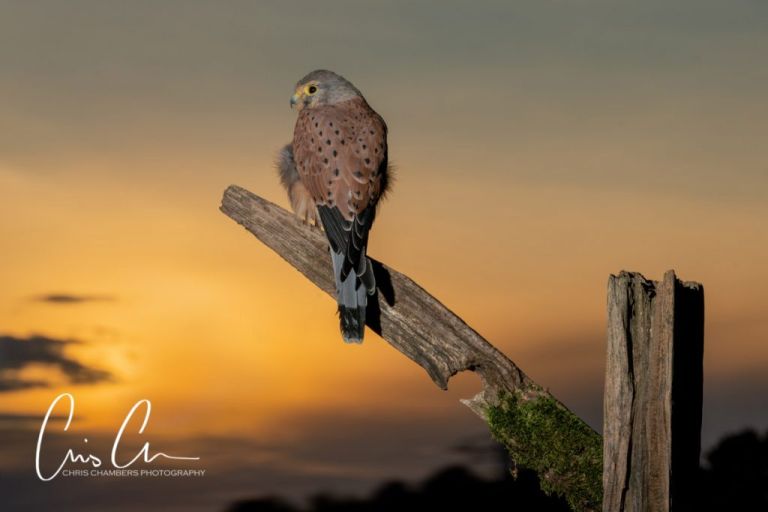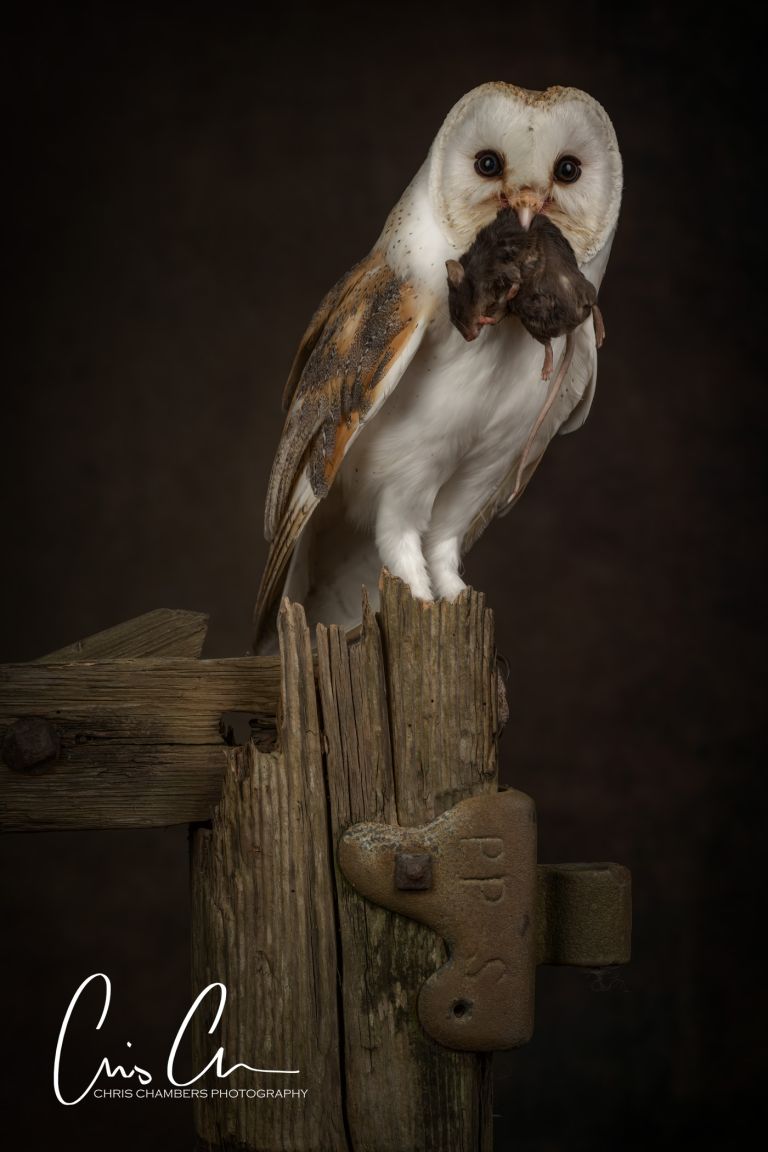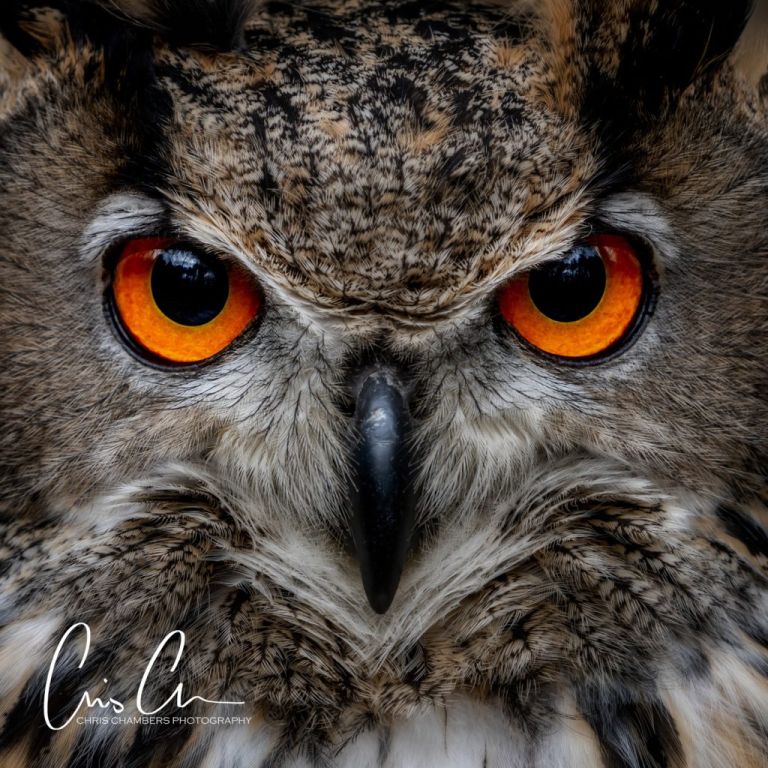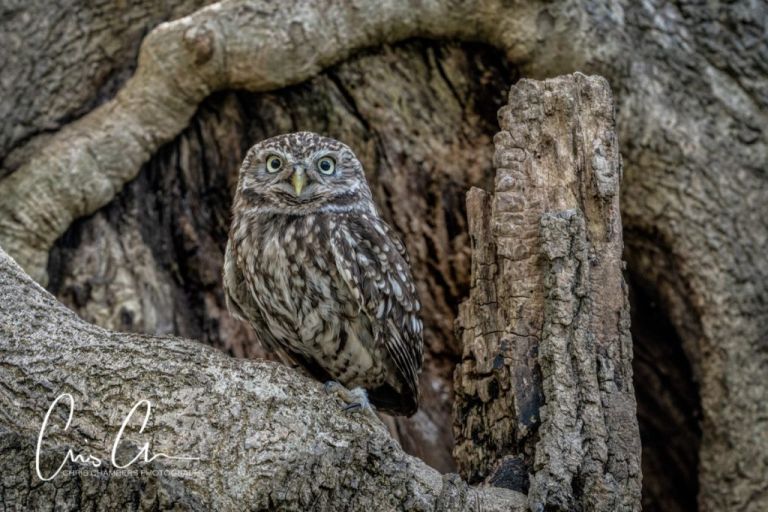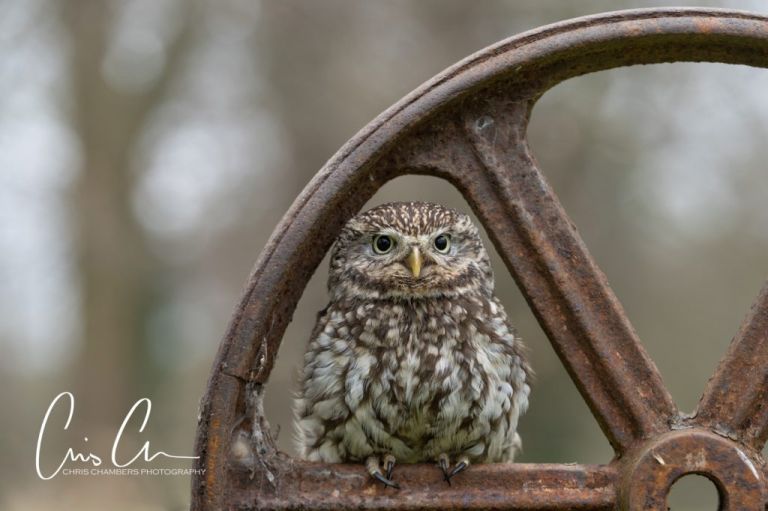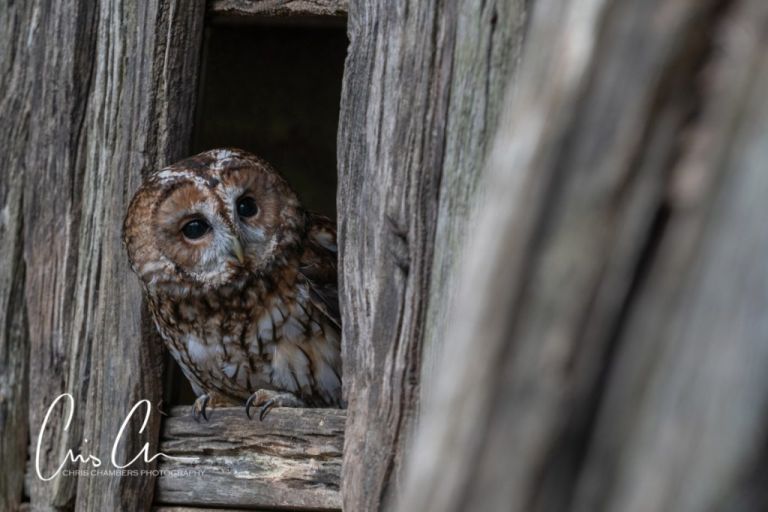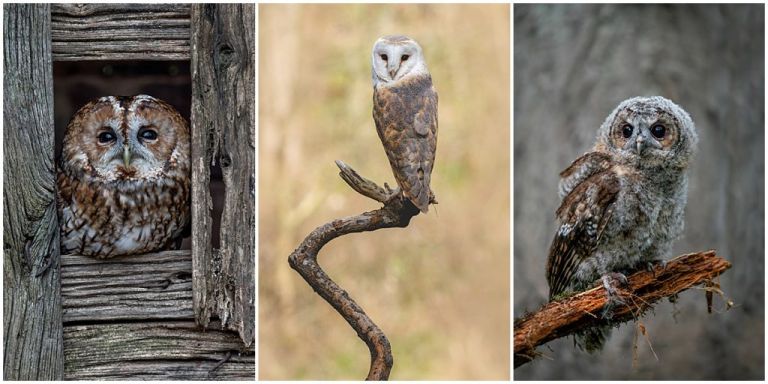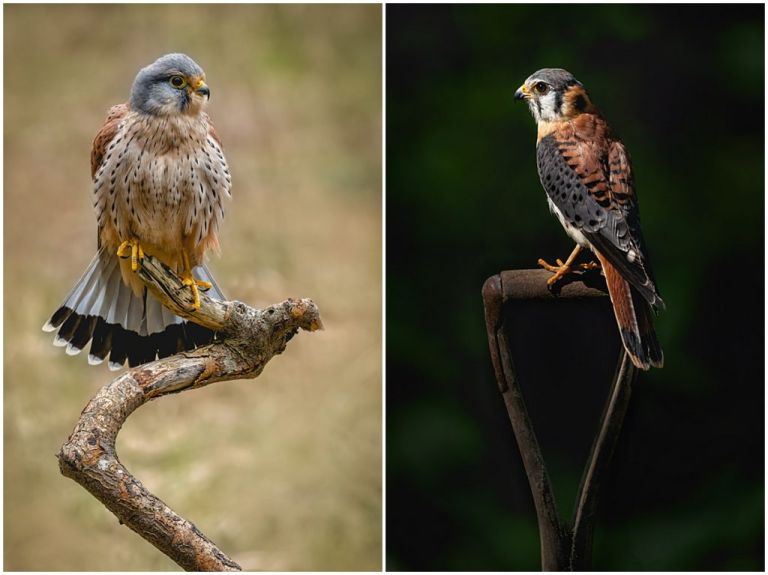 £160 for the full day including lunch and expert tuition plus use of flash and triggers.
Book with a £50 deposit –  Gift Vouchers are available. 
Wildlife photography training and birds of prey experiences at Hazlewood Castle near York in North Yorkshire.